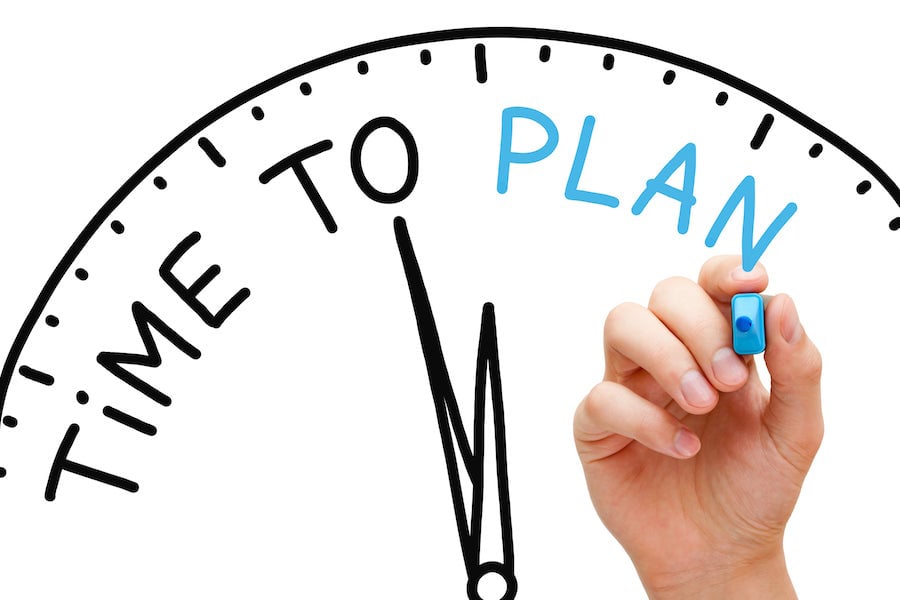 Sometimes powerful storms, wildfires, and other natural disasters knock out the power to your grid.  Some areas tend to suffer more than others.  Keeping a PC or tablet up and running during a power outage can take your mind off the problem.  However, keeping a cell phone could be vital in case an emergency arises.  Of course, if your home of business has suffered damage due to a storm or natural disaster, call Christian Brothers Restoration at (619) 469-8955.  We have found the following tips to be useful to our clients in Chula Vista, El Cajon, Encinitas, Imperial Beach, La Mesa, La Jolla, Lemon Grove, National City, Rancho Bernardo, Poway.
Purchase A Backup Charger
A portable backup charger can be a lifesaver during power outages.  These types store electrical energy so even when no power is available, you can still get a charge.  Try to store the connector with the charger.  Trying to find a connector in the dark could be very frustrating.
Invest In Solar Power Chargers
One alternative to a traditional backup charger is a solar powered one.  In times where the power is out due to reasons other than storms, solar power can provide you with a limitless supply of energy.
Plug Into Your Car
Your vehicle can be a viable source of energy if you need to recharge a phone, tablet, or PC.  The only caution is to run your vehicle while you charge items for lengthy periods.  The last thing that you would want is to have a vehicle you can drive if you need to evacuate.
Use Laptops
Many PC (and Mac) users keep their laptops plugged in continuously.  Hence, they may have a nearly full battery when an outage begins.  It is good to prioritize your digital devices during an emergency.  Remember your phone is more important because it can be used to communicate quickly with emergency personnel, friends, and family.  It is also wise to keep important emergency documents on a portable flash drive that can be accessed away from your home.
Christian Brothers Restoration is available 24/7 and is always available during disasters.  Call us if you need help.  (619) 469-8955