Complete Reconstruction Services in San Diego County
Every good home or building construction incorporates designs that strengthen and add aesthetic value to the property. Unfortunately, accidents such as flooding or fires can severely impair a structure's original design. Water and fire are the two leading elements that cause the vast majority of structural damages. Significant repairs to damaged structures usually call for reconstruction. We have over 20 years of industry experience in reconstruction services. We perform comprehensive water damage restoration and fire damage restoration for residential and commercial clients. We are Christian Brothers Cleaning & Restoration.
Water Damage Restoration & Reconstruction
Water is very pervasive and is the most efficient solvent known to man. These unique properties cause substantial damage to building materials such as wood, Sheetrock, concrete, and metal. When water is displaced in a building for extended periods, reconstruction becomes necessary due to water's ability to weaken building materials. Although every water damage project does not require reconstruction, some extremely damaged properties do. If we find that the strength of a building material has been compromised due to water absorption, we can replace the material with identical or stronger material.
Fire Damage Reconstruction
Damages caused by fires range from minor to complete destruction. In reconstruction projects, the damage falls in between the two. Christian Brothers Cleaning & Restoration has the expertise to reconstruct your home or business better than its original state and rid traces of fire damage (ie. soot, ashes, smoke odors, etc.). We can even suggest building strategies that can help to avoid or hinder future fires.
Reconstruction Services
Christian Brothers is always just a call away. If you experience a water problem and need professional restoration services, contact us. We will walk you through the process and get you the help you need. Christian Brothers Cleaning & Restoration is certified by CleanTrust as a full service restoration company. We are always available—24 hours a day, 7 days a week.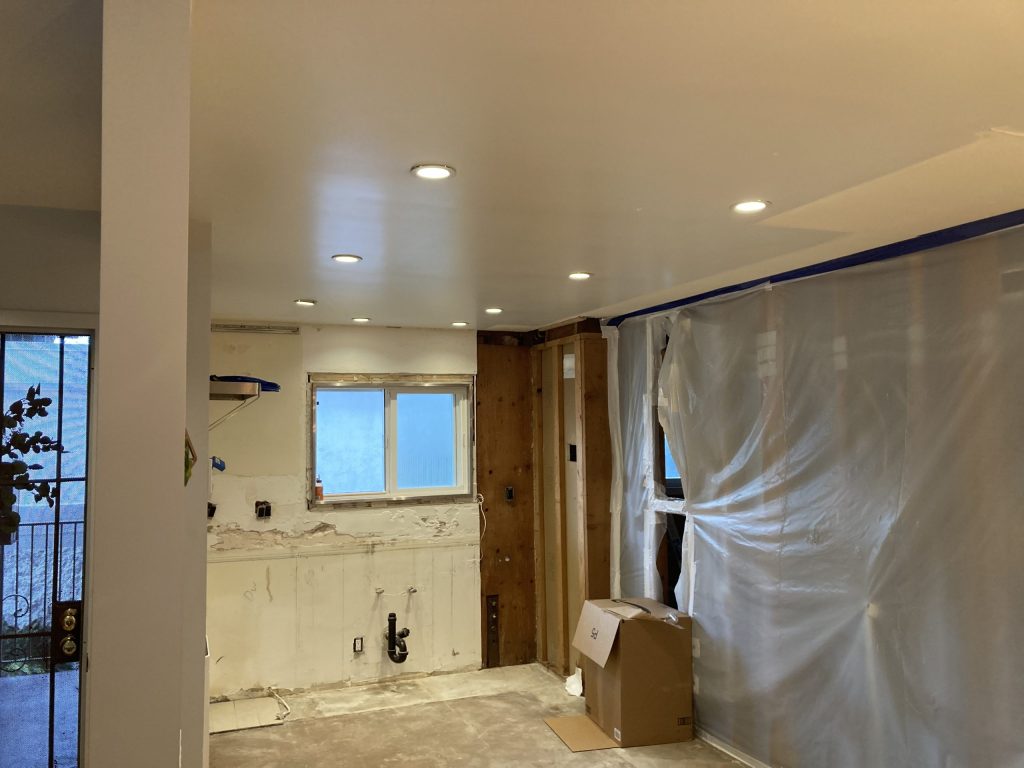 Our Recent Repair & Reconstruction Projects