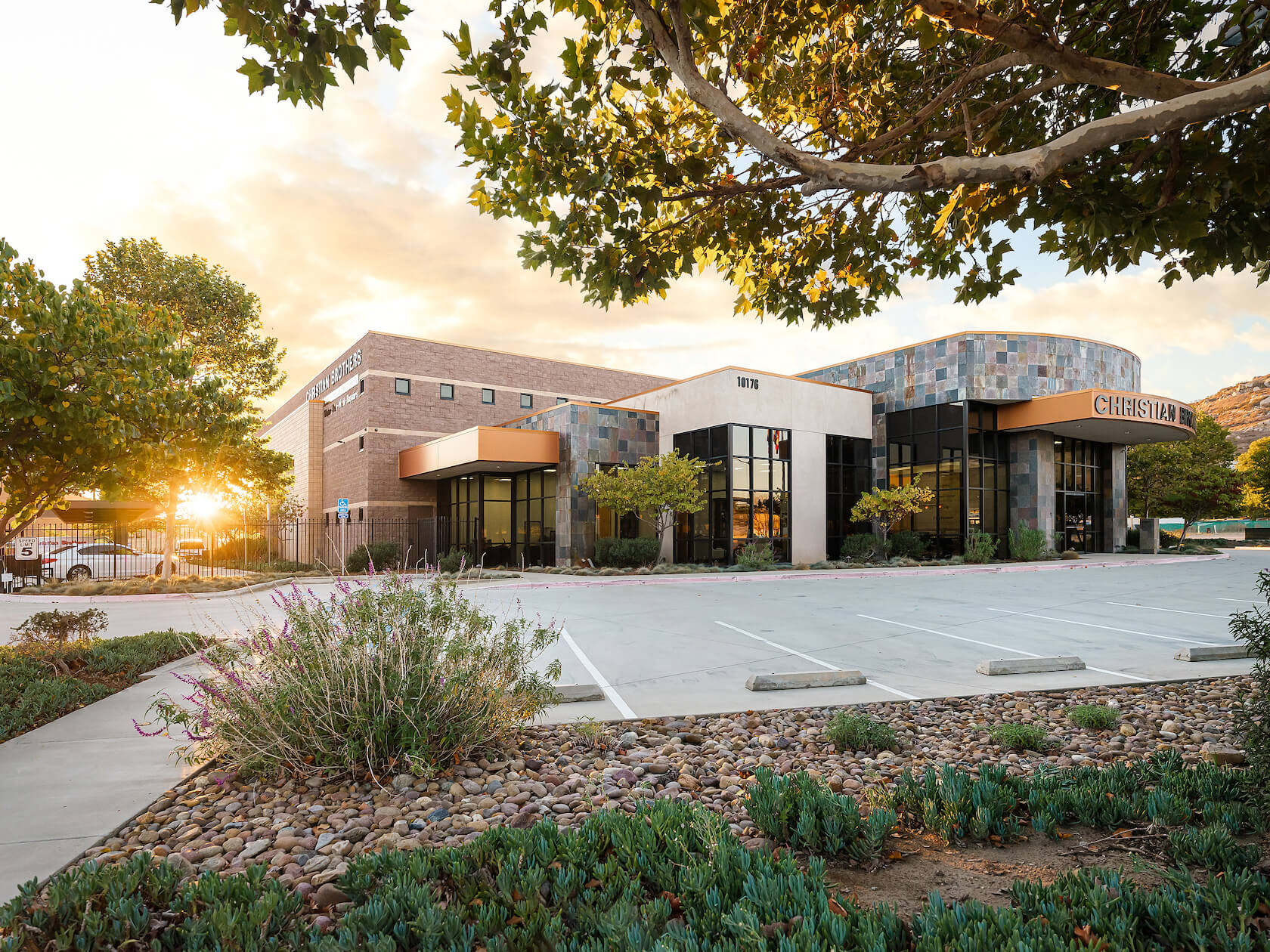 Our Mission:
Changing lives
in and around
the community
Our Services
Water Damage
Water damage removal, water extraction, flood damage removal, and structural dry out services.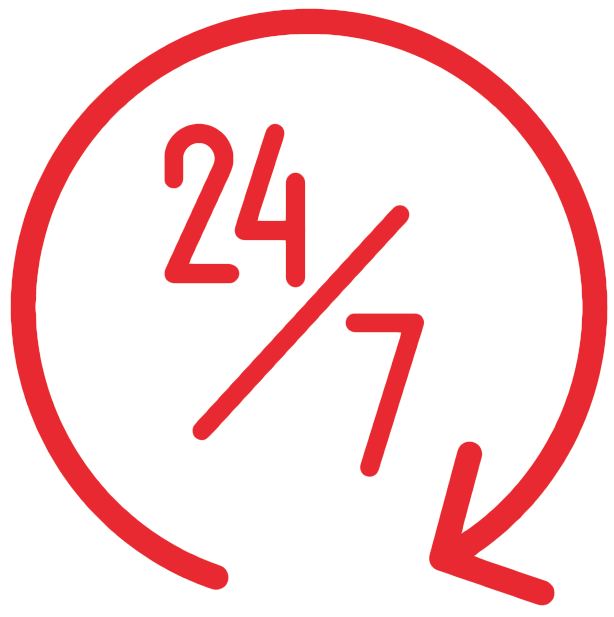 Mold
Facility inspection and detection using state of the art technology and thorough remediation.
Pack-Out
We employ pack-out specialists to protect, restore and store your possessions.
Fire + Smoke
Our fire restoration repair team provides the highest quality fire damage restoration
Reconstruction
The expertise to reconstruct your home or business better than its original state.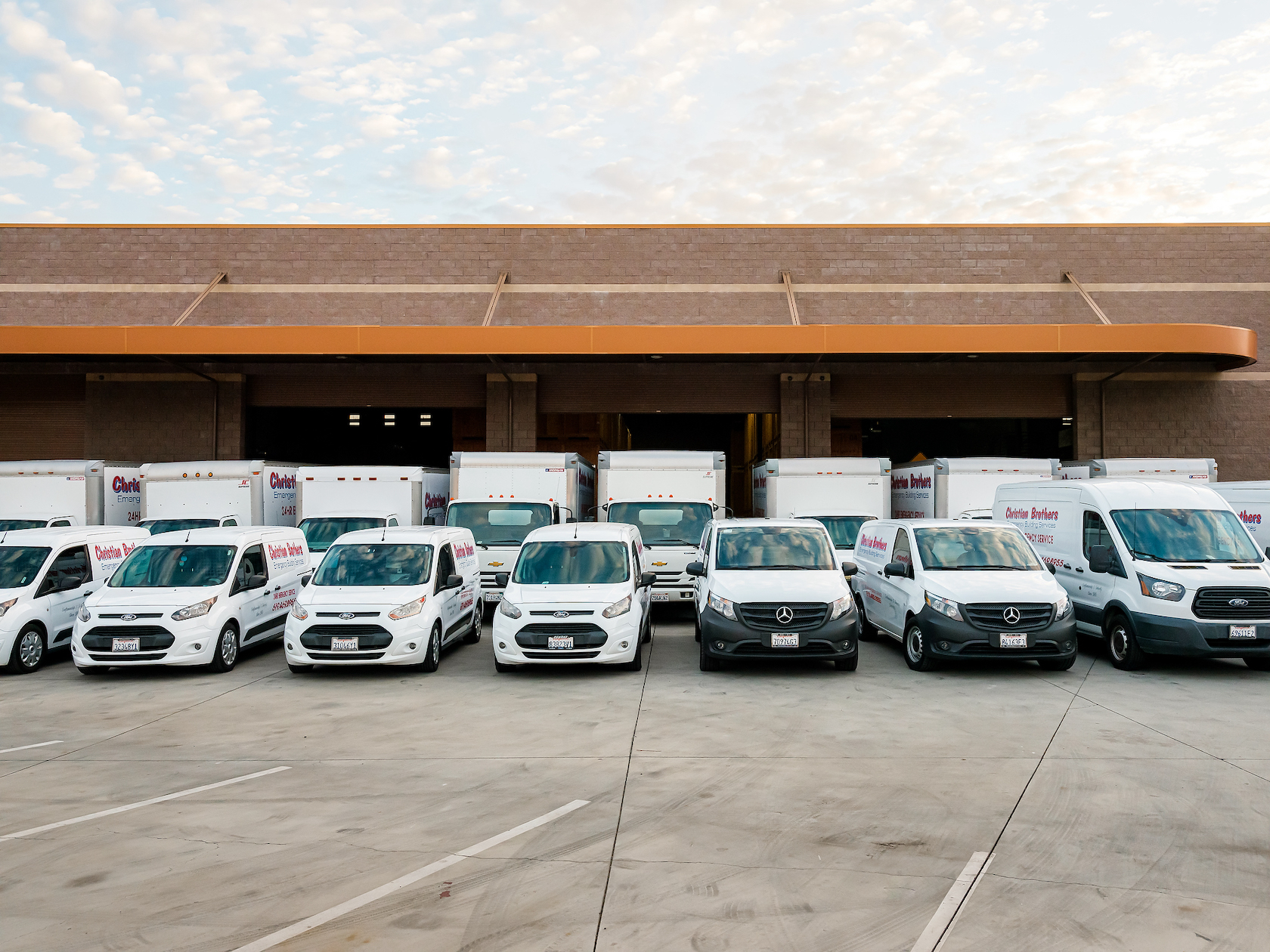 Our certified technicians are on call 24 hours a day,
seven days a week with fully equipped trucks.
They did a fantastic job… friendly, but worked fast and effectively in putting my house back together

Barbara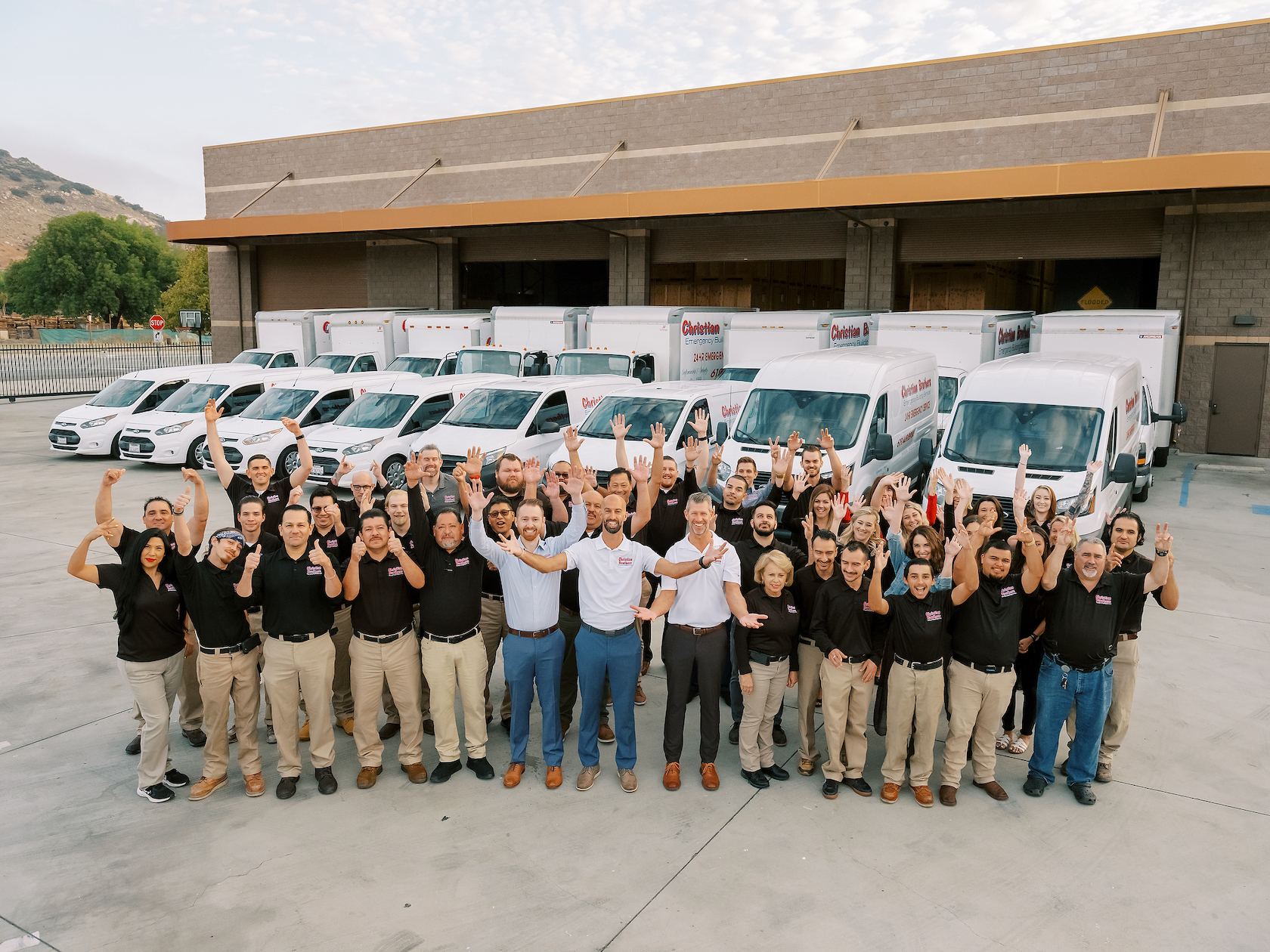 No matter the time, we are here to answer your call.
10176 Riverford Rd.
Lakeside, CA 92040