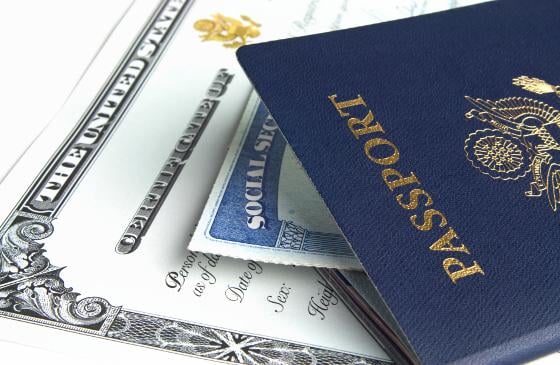 When disasters strike, you may have only a few minutes to evacuate. With imminent danger on your mind, one of the last things you may think of immediately is your important documentation. Nevertheless, so many disaster victims cringe at the thought of the loss of important documentation after the fact. We've personally seen how the loss of such important paperwork can frustrate and cost people time, resources, and energy to replace. Although some documents can be restored after a disaster, the great majority of them are destroyed. Christian Brothers Restoration advises home and business owners to protect vital documents before a disaster strikes
Keeping Documents Safe
The field of document protection is vast and deep. It could quickly get expensive depending on the level of protection you are seeking. Yet, most people can use very basic strategies that are inexpensive to keep documents safe. Documents that can be copied and used such as tax information, business records, etc. can be photocopied or stored digitally. Keeping a key chain flash drive with encrypted documents is much easier (and less costly) than keeping a large box of important documents. Yet, there are some items that cannot be photocopied and reproduced as official versions. For these items it is best to keep in a small lock box that can be grabbed during an emergency. Look into safety boxes that are fire and water resistant.
Digital Storage Items
 Business documents
Tax informational
Bills
Insurance policies
Medical directives/information
Small Box Items
Birth certificates
Social security cards
Passports
Currency
Deeds
Throughout our years of serving the San Diego County community, we've seen how the loss of personal records can affect disaster victims. Many times they need to get new documents before they can begin to rebuild their lives. Preserving these documents helps victims to avoid needless stress. Christian Brothers Restoration specializes in fire and smoke restoration. We also furnish water damage repair, mold removal, content restoration, water damage restoration, and emergency restoration services.