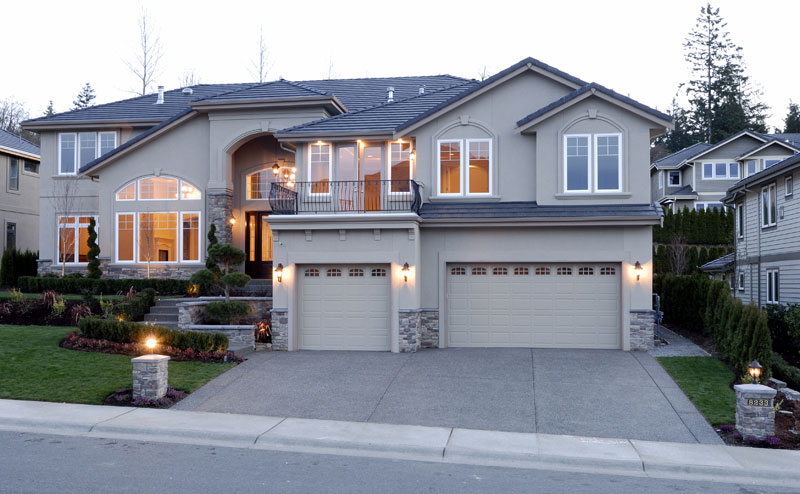 SoCal wildfires and other natural disasters amount to millions of dollars in residential damages annually.  Even residences that are not directly affected by some of the disasters, such as wildfires, still sustain damages (like smoke and soot damage).  When addressing the restoration of their homes homeowners are looking at alternative materials.  One that we have been asked about is hardy board (or fiber cement).  Christian Brothers Restoration has aided years of experience in restoration for residents and commercial entities throughout Chula Vista, El Cajon, Encinitas, Imperial Beach, La Mesa, La Jolla, Lemon Grove, National City, Rancho Bernardo, and Poway. (619) 469-8955
The Outlook On Hardy Board (Fiber Cement)
Projections of the global demand for fiber cement show it to rise by 5% every year through 2019.  Yet, the US expects the greatest demand.  Why? More homeowners are educating themselves on building strategies and materials.  Additionally, builders and contractors are benefiting from the versatility and durability that fiber cement offers.  In essence, the fiber cement is selling itself.
Fiber Cement Aesthetics
The versatility of fiber cement is a homebuilder favorite. Whether a buyer is seeking brick, wood, or stone, fiber cement can resemble any of those forms at a fraction of the costs.  Furthermore, it retains its color exceptionally well and requires less maintenance than traditional materials.  Builders and contractors utilizing fiber cement products are maintaining good names because their work looks good for a long time.  Hence, they are able to show potential clients to live buildings instead of simply providing a paper or digital portfolio.  Showing the long-term value of the work possible via fiber cement is a unique selling point.
Fiber Cement Properties
One of the main reasons the fiber cement is experiencing a great resurgence is its resistance to acids, insects, fire, frost, rain, and the wind.  Consequently, homebuyers and homeowners understand the superior return on investment (ROI) that fiber cement building products provide.  Its durability is virtually unmatched by similarly priced building materials.  Hence, many vinyl siding contractors and homebuilders include fiber cement siding options.
Have you suffered from a disaster and need immediate assistance?  Give Christian Brothers Restoration a call.  (619) 469-8955