San Diego's Cleaning Specialists Since 1980
At Christian Brothers Cleaning & Restoration, our mission is to Changing Lives In And Around Our Community. From carpet and upholstery cleaning, to flood and mold remediation, even natural stone and tile cleaning, we make your home or office look its best! We take pride in our work, so much so that we know our IICRC trained technicians will meet and exceed your cleaning needs. To prove it, if you are not completely satisfied with our service, we will come back, at no charge to you, to make it right!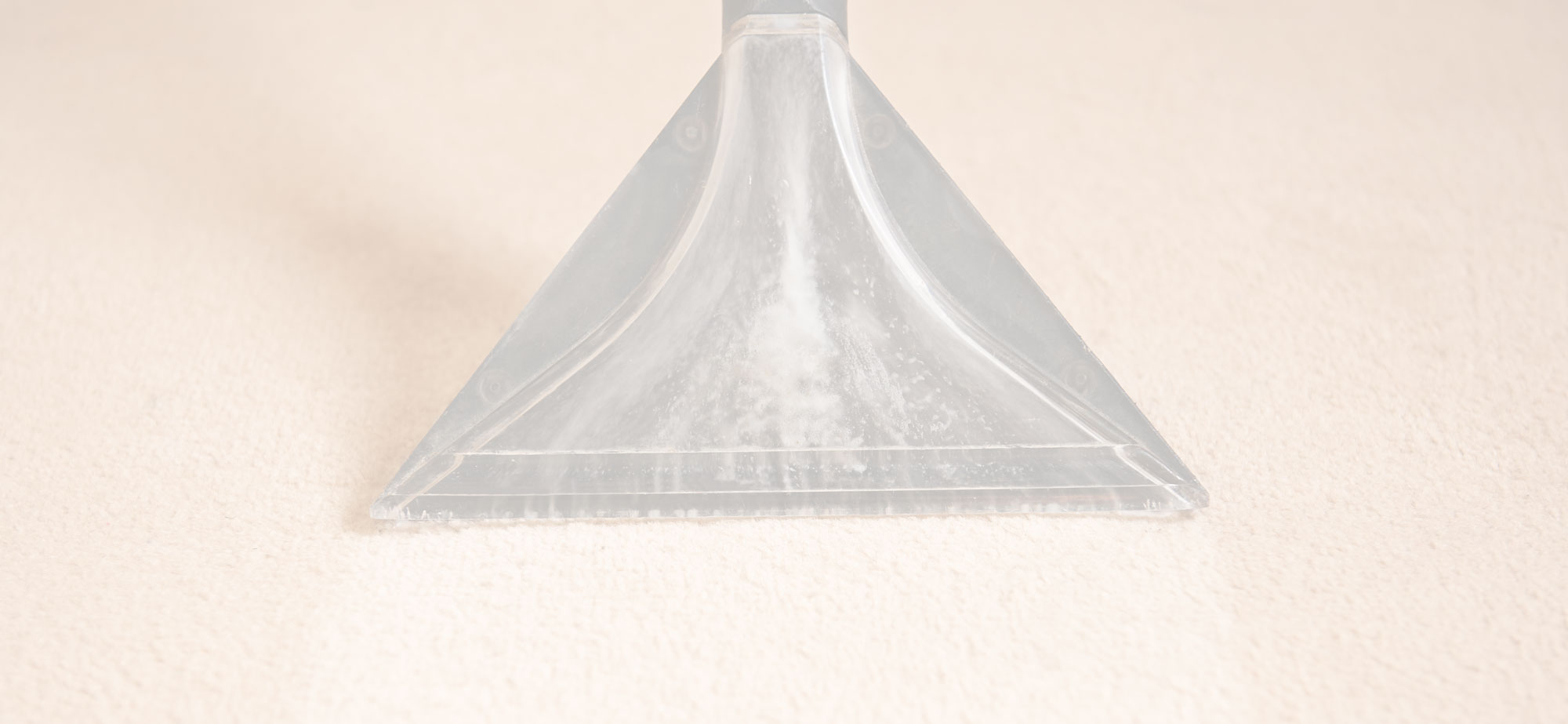 Our Unique 12 Step Cleaning Process
Pre-Inspection: Our technician will walk through your home with you to visually inspect the carpet.He will identify potential permanent stains and give you an evaluation of expected results, as well as listen to any concerns you may have.
Commercial Pre-Vacuum: Dry soil is removed by a thorough vacuuming. We use a heavy-duty truck mounted unit to pre-vacuum the carpet; this unit is 5-7 times more powerful than commercial vacuums. Removing dry dirt particles is one of the most important steps in carpet cleaning. Carpet manufacturers say that up to 75% of dirt and soil in carpet is dry dirt particles. Because this is a truck-mounted system, all harmful allergens, that may set off asthma or allergy attacks, are released outside the building. Note: conventional indoor vacuuming systems will release all of these harmful particles back into the building.
Edging: We will vacuum all edges and under accessible furniture, i.e. desks and tables.
Furniture Moving: We will move the items that are asked of us.
Pre-Spray: A pre-conditioning agent is applied to the carpet. The pre-conditioner is applied to traffic area soil and general spots.
Manual Pre-Grooming: A professional carpet groomer is used to further loosen soil. For traffic areas that have a significant amount of distortion and/or soiling, a rotary matching will be used to thoroughly loosen soil.
Truck Mounted Hot Water Extraction with Rotary Cleaning Technology: The carpet is thoroughly rinsed with a truck-mounted system. The
hot, clear water rinse is flushed through the pile and immediately vacuumed with the powerful suction of our state of the art truck mounted machinery.
Neutralize: Every carpet we clean is PH balanced so there is no sticky residue left behind.
Grooming: The pile of the carpet is brushed so that all of the pile is running in the same direction.
Protector: Protector is applied to the carpet to help resist soil, to enhance stain-resistance worn by traffic,to protect against spills and to resist oil penetration.
Quick Drying: We will use dryers as we clean to speed up drying time.
Free Spotter: We will leave you a free bottle of our spotter. Free lifetime refills available when we re-clean your carpet, or you may bring your bottle into our office to be refilled.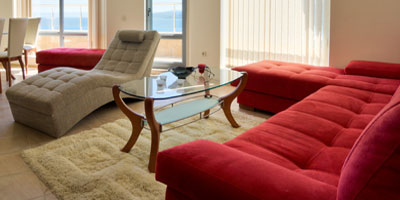 Upholstery Cleaning
Dust is the #1 enemy of upholstered furniture. Dust and dirt blows in through open doors and windows and settles itself on your furniture cushions and back. Then when you come home from a long day and sit on the cushions, the oils from your skin compress the dirt into the fabric Learn More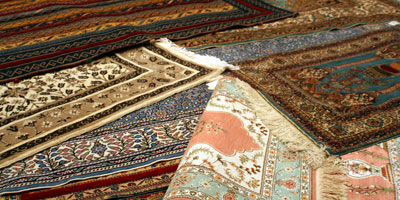 Area Rug Cleaning
Cleaning area rugs can be complicated. Instead of having close machine woven fibers, they are usually more delicate and intricately designed. Brashly running a vacuum over specialty rugs can twist or tear fibers causing irreparable damage. Therefore, we perform area rug and oriental rug cleanings at our facility. Learn More