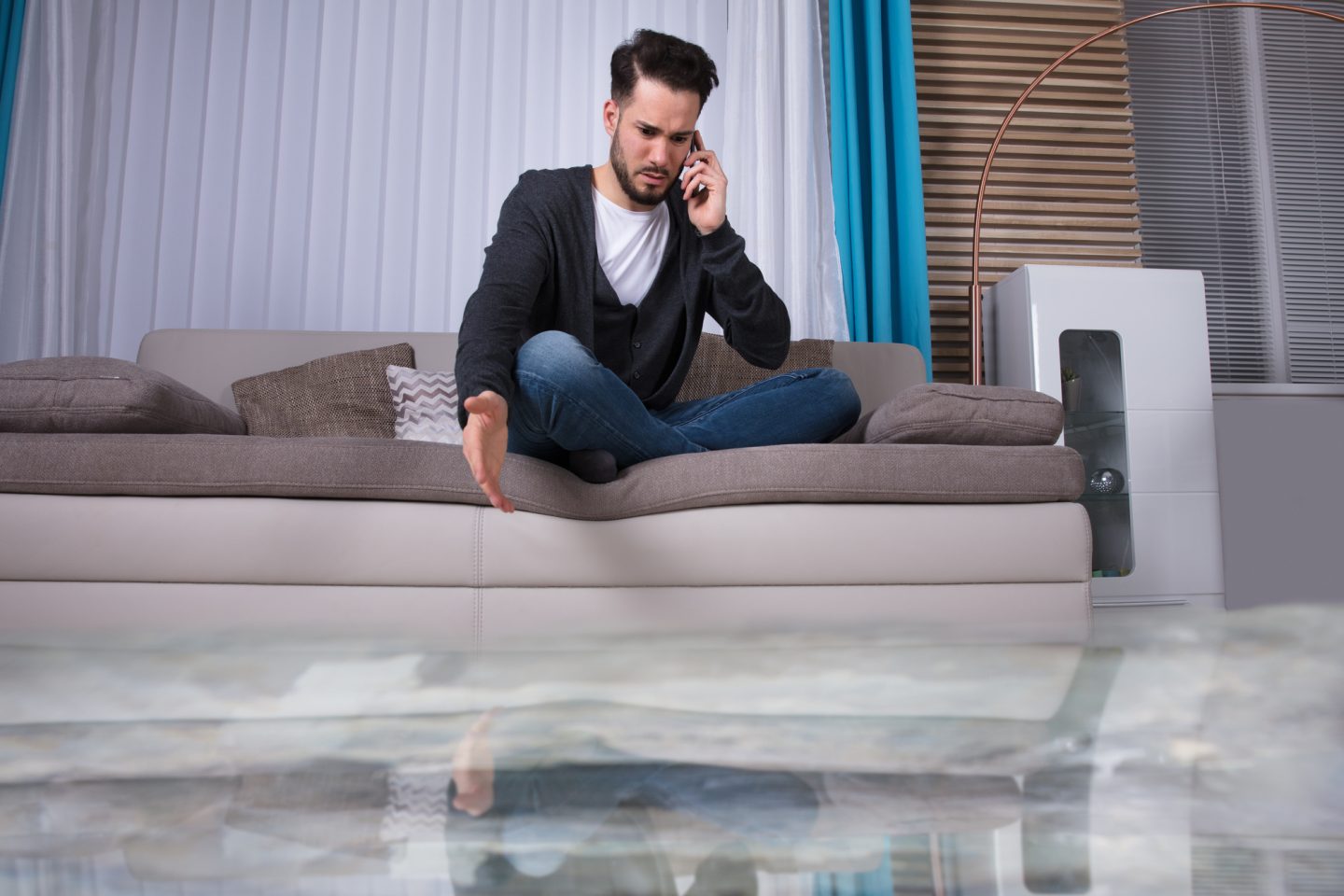 A beautiful carpet can add warmth and comfort to your home. It can also improve air quality and absorb sound, leading to a healthier, calmer space.
Unfortunately, the location and nature of carpets make them vulnerable to different types of damage.
Keeping the carpet clean from day to day is a relatively simple task. However, your carpet may need special attention if you have suffered any water damage or a fire in the home.
Keep reading to learn about the fire and water damage restoration that is available to save your carpeting.
Water Damage Restoration
Did you know that one in 50 American homeowners file an insurance claim for water damage every year?
Our houses contain several appliances that use water, and complex piping systems. Here are some common causes of water damage in the home:
A leaking pipe
Ruptured washing machine line
Dripping from an air conditioner
Leaking water heater
Backed up toilet
Severe weather
Roof damage
Flooding
It only takes a small amount of water seeping into your carpet to create a problem. You may think you can just leave the water to dry, but this will only make matters worse.
A water-damaged carpet may become stained. However, the bigger problem is when the moisture leads to the development of mold and mildew. This will not only leave an unpleasant musty smell, but it can also lead to health problems.
Mold can cause allergies and symptoms such as coughing, itchy eyes, breathing troubles, skin irritations, and headaches. It can start growing in a wet carpet in as little as 24 hours.
To avoid carpet damage from a leak or flooding, it is best to call professionals to deal with the problem.
Carpet restoration experts will use specialized equipment to extract all the water from the soaked carpets. This is essential to remove all mold-causing moisture.
They will then use machinery such as air movers or dehumidifiers to dry the carpeting. In some cases, it may be better to remove the carpet entirely to ensure moisture is removed from the padding and floor beneath.
Professional water extraction and drying will ensure you salvage your beautiful carpet and restore your home to its original state.
Fire Damage Restoration
A fire in the home can lead to various types of damage to your carpet.
In the aftermath of a fire, you may look at your blackened, soot-covered rug and think it needs to be thrown out. In some cases, this is true. However, professional cleaners can often restore your carpet to its former glory.
Carpet smells are one of the main concerns after a fire. Even if there is no obvious damage, a carpet will soak up smoke, and the smell can be impossible to get rid of on your own.
If your carpet is not physically damaged by the fire, professional restorers can take care of cleaning it and neutralizing any odors.
Remember that if water was used to put the fire out, your carpet will need to be dried, as discussed above.
The Best Fire and Water Damage Restoration for Carpets
Carpets can be an expensive investment. When tragedy strikes in the form of a water leak or fire, you may think you have to rip them up and throw them out.
However, fire and water damage restoration experts can clean and dry your carpets and have them look like new.
Contact us for help restoring your carpets.