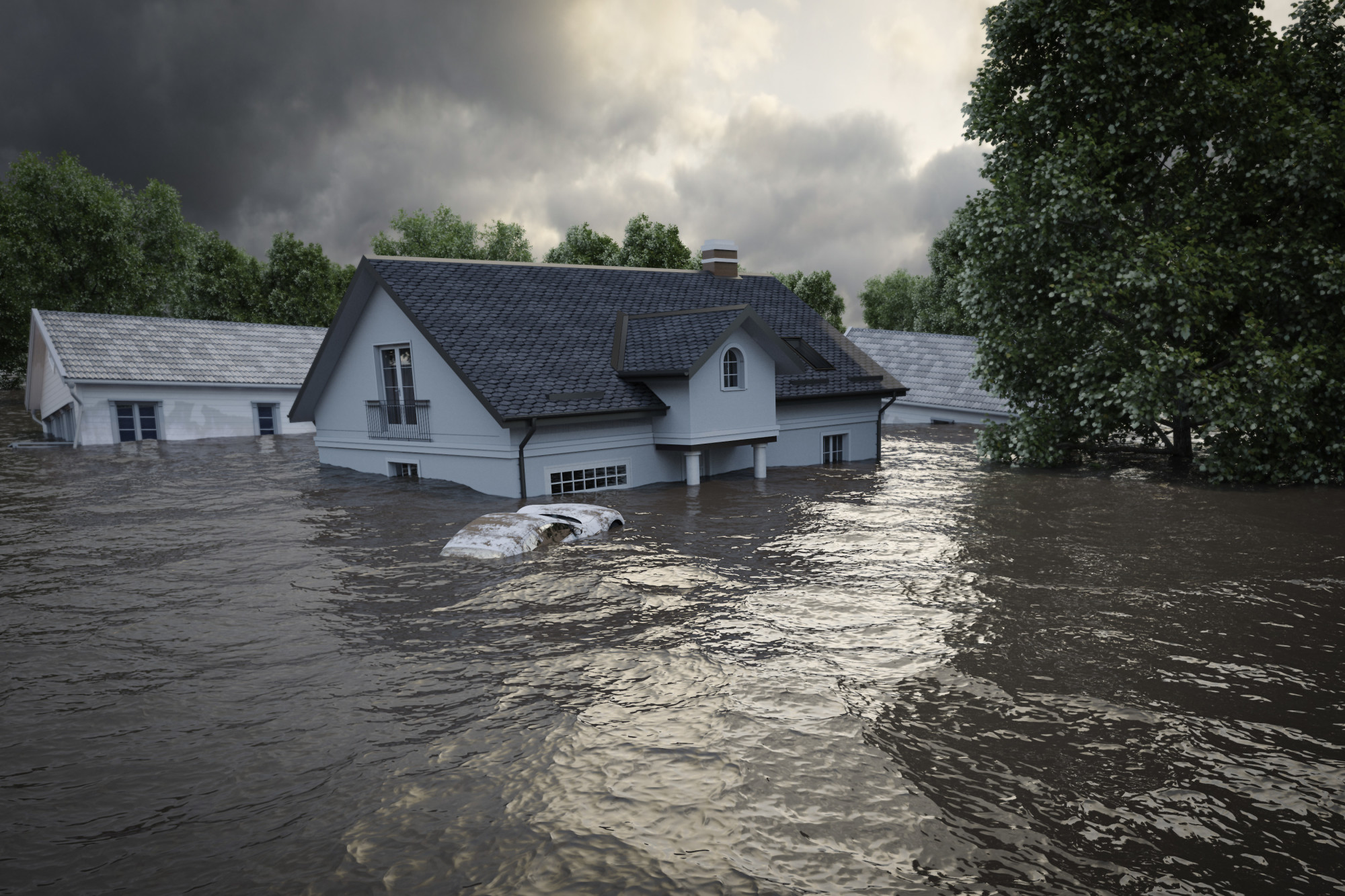 If you live in San Diego, then it's important to understand that you live in a potential flood zone. The city of San Diego says flooding is common after snowstorms, mudslides, and more.
Wacky winter weather isn't the only thing that can lead to flood damage in your home, though. Other causes of floods are becoming more common in 2022.
Are you concerned about house floods and how to prevent water damage to your house? If so, then you first need to learn more about what causes floods.
Read on to discover the top five causes of floods in San Diego homes. We'll also go over what to do if you find yourself with a flooded house.
1. Natural Disasters
As the city of San Diego explains, natural disasters can cause floods. Winter storms, especially, can cause snow buildup. When that snow melts, it can lead to a flood.
Other types of storms that can lead to floods in San Diego include:
Avalanches
Mudslides
Flash flooding
High coastal surf
Earthquakes
Sinkholes
While we can't control the weather, we can do our part in preventing a flood in our homes. That means investing in sandbags, staying weather-aware, and buying home insurance.
2. Poor City Infrastructure
Another surprising source of flooding recently is poor city infrastructure. Residents of the area know that downtown San Diego has been struggling lately. Water mains are breaking, which is flooding freeways and spilling tons of water.
The city is aware of the issue, and they're working to replace the old pipes. In the meantime, flooding is still a concern.
3. Clogged Home Plumbing Systems
Of course, your biggest flooding concern could come from within your own home! Clogged drains are one of the most common causes of house floods.
If you notice your drains starting to back up, then don't ignore it. Act before things get worse and your home ends up suffering significant water damage.
4. Broken Pipes or Faulty Appliances
One cracked pipe can cause serious issues, as made clear by the city's issues. A broken pipe can also happen in your own home, though. The bad news is that this type of flood can happen within minutes.
If you're a homeowner, then take the time to locate your home's main water valve. If a pipe ever breaks, you'll need to turn it off right away.
5. Damaged Home Foundation
If your home's foundation isn't secure, then water can start to seep into your floors. Water damage is certain once those floors get over-saturated. At that point, your home could suffer a severe flood.
Handling House Floods Like a Pro
House floods are becoming more common not only in California but across the globe. Extreme weather events are more frequent. Plus, homeowners are less aware of how to maintain plumbing systems in 2022.
Add those factors to the crumbling infrastructure in San Diego, and you have a storm brewing.
The good news is that flood cleanup experts, like us, can help you get back on your feet after a flood. If your home recently suffered water damage, then we can help.
Contact us now to get a repair estimate from our experts.