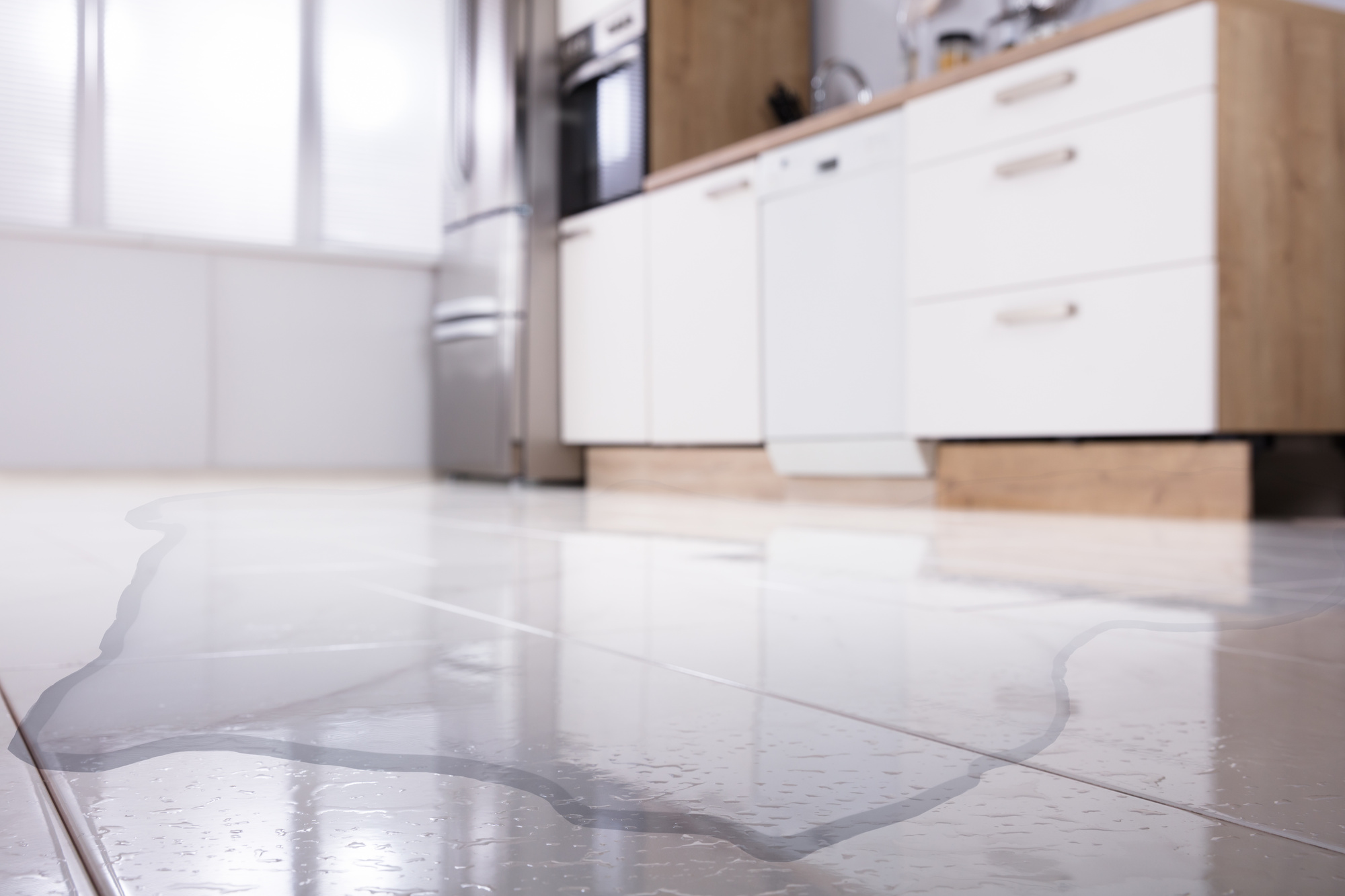 When homeowners file claims for water damage, the average amount an insurance company pays for each claim is $11,098.
Wow! That's a lot of money for water damage.
The truth is that when water enters a home, it can damage a lot of things, and this can happen quickly. So, if you experience water damage, what should you do?
Here are some of the most important steps to take if this happens to you.
Shut Off the Water Supply
The first thing you should do when you experience water damage is shut off the water supply in your home.
Water damage occurs in many ways, but one common cause is a leak in a freshwater pipe. If you call a water damage company for help, they'll tell you to shut off the main water valve right away.
If you don't know how to do this, contact a plumber or friend to help you. If water continues infiltrating your home from a pipe, your home will suffer more damage.
Call Your Home Insurance Company
Next, you should contact your home insurance company to let them know about your home damage. They'll check your policy to see if it covers the damage you're experiencing.
Most home insurance policies cover water damage, but it's vital to file your claim right away and ask about your plan coverage.
Your insurance company can also provide you with recommendations for companies that offer water damage services.
Hire a Water Damage Professional
Once you complete that step, you can find a remediation company to hire. Remediation companies offer water damage restoration services, which you'll need after water enters your home.
Professionals offer the best services for handling water damage, and you shouldn't attempt to handle this yourself.
When you hire a professional, you'll benefit in several ways:
Salvage more things
Safer home to live in
Find contractors for repairs
Address all issues from the water
You'll save time, money, stress, and effort by hiring it out. You'll also reap all the benefits listed here, plus you won't have to do the work.
Use Caution When Touching Things
Finally, it's important to know that you shouldn't touch anything in your home that has been affected by the water damage. When water enters a home, it can be contaminated.
Additionally, if your home's electricity is still on, you could encounter electrical shocks from touching things.
The best thing you can do is to stay out of your house until the experts arrive to help you.
Let The Water Damage Professionals Handle It.
When water enters your house, it can contaminate things it touches. Your home is prone to mold, mildew, and many other problems. Water damage is a serious issue to deal with, and you shouldn't do it alone.
Here at Christian Brothers Emergency Building Services, we offer water damage repair services in San Diego County, CA area. When you find water in your home, call us immediately, and help will be on the way!