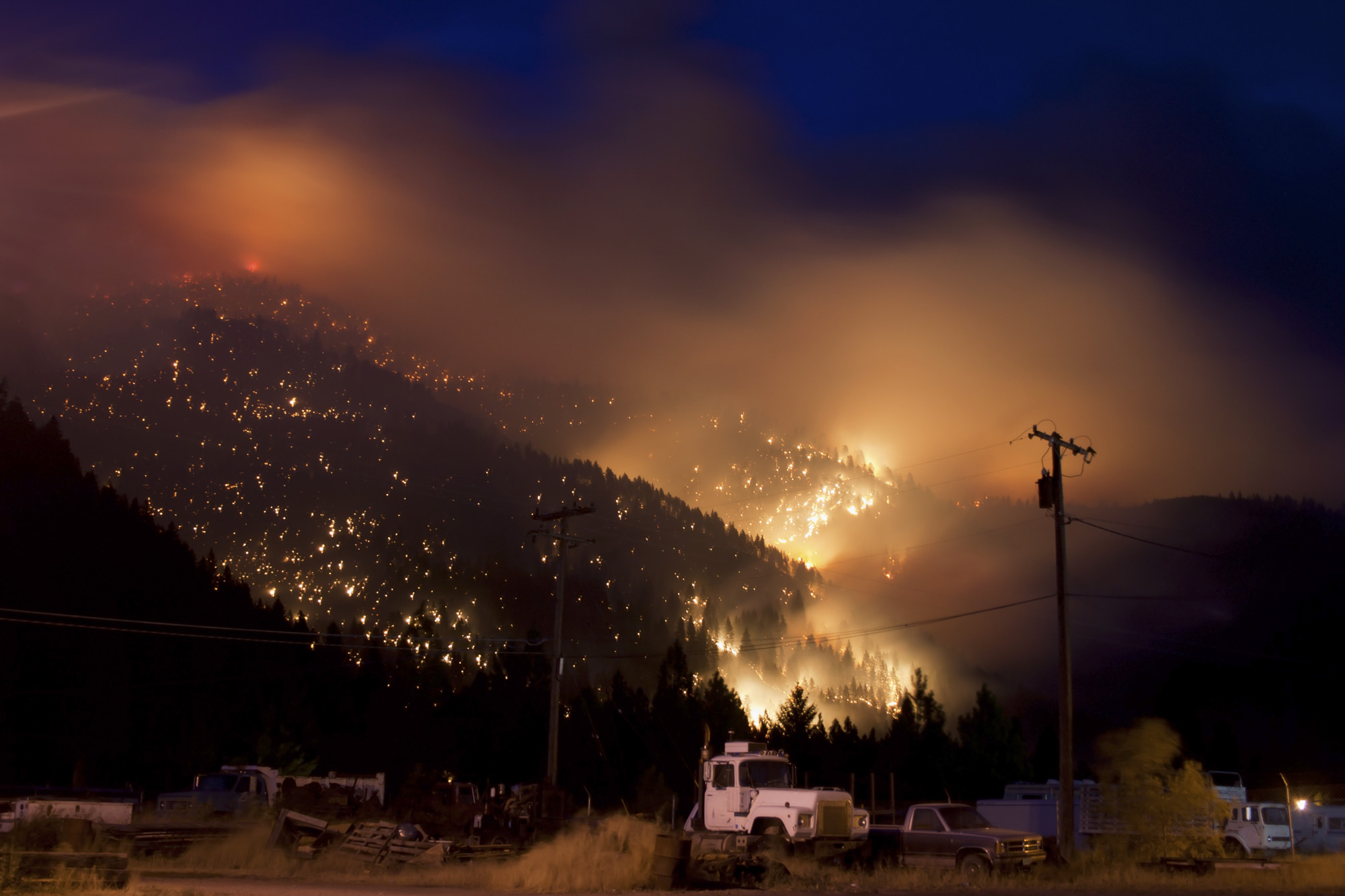 Every year there are estimated to be almost 350,000 home fires all across the country. A fire is a devastating experience for families as they move through the physical and emotional toll of having their homes destroyed.
Luckily, homeowners can call a fire damage restoration company to help clean things up and get the family back in the house as soon as possible. Fire damage restoration should always be left to professionals. Here are some of the benefits you'll see from working with a legitimate service.
Quick Response Time
When you have fire damage in your home, the timing of restoration makes all of the difference. The faster you can start to repair the issues, the less you'll have because the lingering smoke smell won't be able to spread and sink in deeper to surfaces.
Not to mention, after a fire you just want to get back into your home as soon as you can. A fire damage restoration service can help you accomplish that goal.
Thorough Cleaning
A fire damage restoration contractor will make sure that every piece of your home that was affected by the fire is repaired. These professionals have a cleaning process that guarantees a thorough job with nothing left behind. They have the certifications and expertise to make sure your home is put back together correctly.
You won't have to worry about any remaining areas to take care of after these professionals are done.
Whole House Inspection
Not only will a fire damage restoration service handle the cleanup, but they'll also help do an inspection to assess the damage as well. They can help you locate areas you may have missed in your initial evaluation for more in-depth cleaning.
Works With Insurance
After you experience a fire, you'll be very well-acquainted with your insurance adjuster. The insurance company plays a crucial role in helping you recover from the disaster of a fire.
The restoration company will work with your adjuster to make sure they have the documentation they need and all procedures are followed to help you get your claim processed. A fire restoration company has a very clear understanding of how working with the insurance companies works and will help you through that process as well.
Benefits of Hiring a Fire Damage Restoration Company
Working with a fire damage restoration company is the best way to ensure you can get back in your home quickly and with everything put back together.
And best of all, you won't have to do any of the work yourself! You can focus on dealing with all of the other issues that come from having such a tragedy and leave the labor to the professionals. In such a stressful time, any relief can be a huge benefit to helping you cope with the situation.
If you're in need of emergency services or any restoration work throughout your home, contact us today!