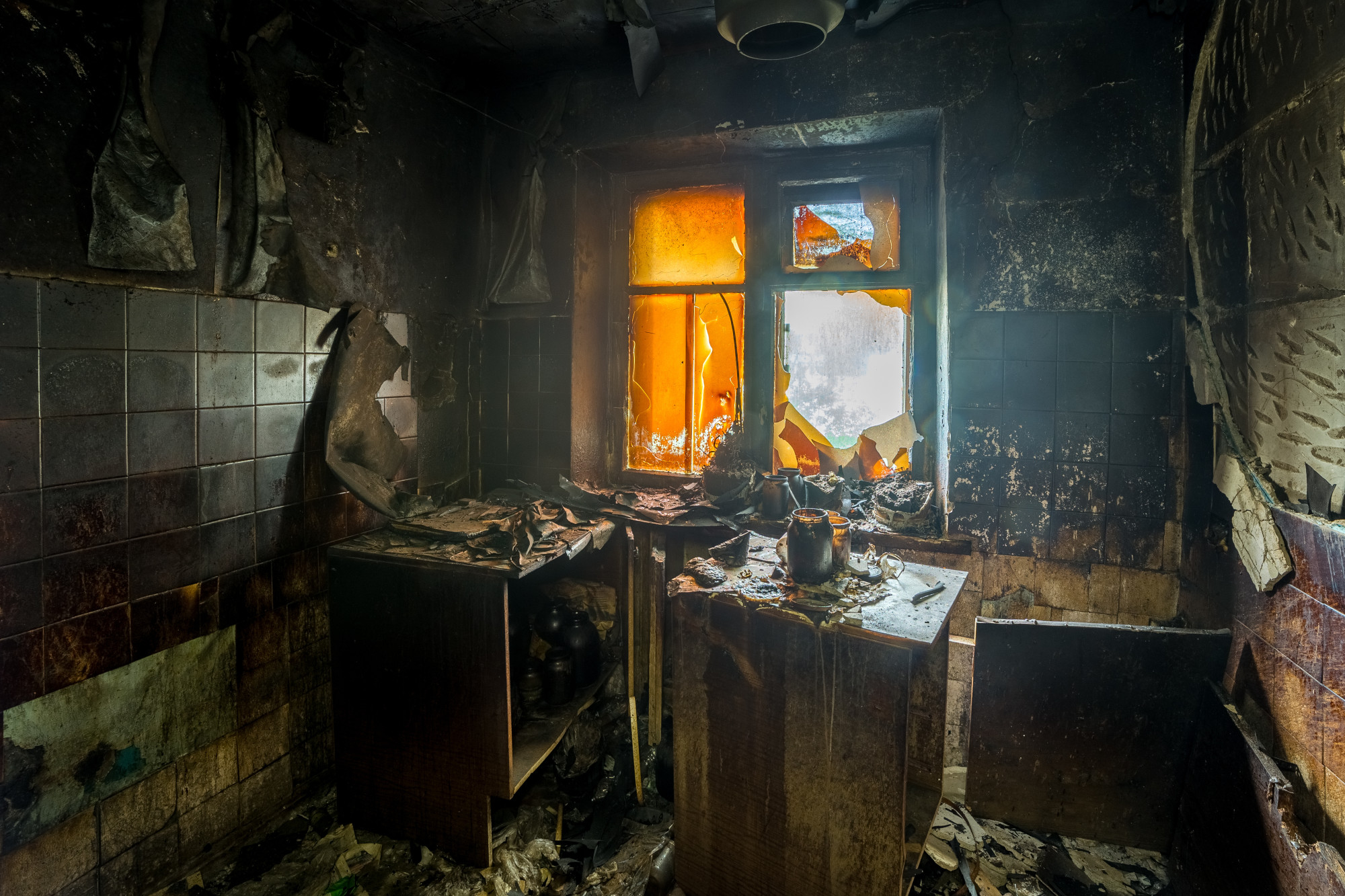 The sirens are gone, the loud firetrucks are no longer humming in the background, the smoke cleared, and you may feel a slight sense of relief knowing that the fire is out. In this quiet moment, you may wonder what do I do now?
It may not be the first thing on your mind, but it is important to call a fire damage restoration company as soon as possible. The sooner that a restoration company can start, the better chances you have to preserve your home or business.
Keep reading on to learn about what to expect from the fire restoration process.
Steps for Fire Restoration
In 2019, according to the National Fire Protection Association, there was $14.8 billion in property damage from fires. With the potential for so much damage, you must find the right fire damage restoration service that can get the job done correctly and efficiently.
There are four steps involved in fire damage restoration services which include:
Inspection of the property
Fire damage cleanup
Inspect and fix water damage
Repair smoke damage
Inspection of The Property
Contacting a fire and smoke restoration company as soon as possible is beneficial, so you can get your property repaired quicker. It also helps prevent further damage from occurring.
Find a company that offers services 24/7 so that once the fire is out, you can call immediately. If your fire occurs on a weekend or the middle of the night, you will want a company that is available right away so that they can inspect the property and get the process started.
An experienced fire damage restoration company will know what damage to look for and know what to do to restore your home or building. A professional fire damage restoration company can help you determine what areas of the house and items inside are savable.
Fire Damage Cleanup
Once the property is inspected, then fire-damaged areas of the home or building should be cleaned up. Any items that are damaged should be removed.
You may be able to treat some clothing and personal items on your own, but for the structure of your home, call a professional. Professional fire damage restoration can check on the property's structural integrity, replace drywall, and treat for water damage.
Inspect and Fix Water Damage
You expect fire and smoke to damage your home during a fire. However, even with sprinkler systems, water damage can occur to your home or building. If fire hoses extinguished the fire, it could lead to additional home damage.
It is essential to get the place dried out as soon as possible to avoid mold from growing and to prevent further water damage to the structure of the property.
Repair Smoke Damage
Smoke damage can be difficult to repair, which is why it is vital to get a good and experienced fire restoration company. Smoke cannot just be simply washed off.
Smoke can get deep into the floors and walls of the home. This can lead the smoke's smell and damage to linger on for years.
Fire Damage Restoration: Restoring Your Property and Life After a Fire
A fire can be devastating to you and your family. Fortunately, you can have your home fixed up with the right fire damage restoration company and have your home in better condition than before.
Finding a fire damage restoration near me does not have to be complicated. Contact Christian Brothers Emergency Building Services today for experienced and professional fire damage restoration.