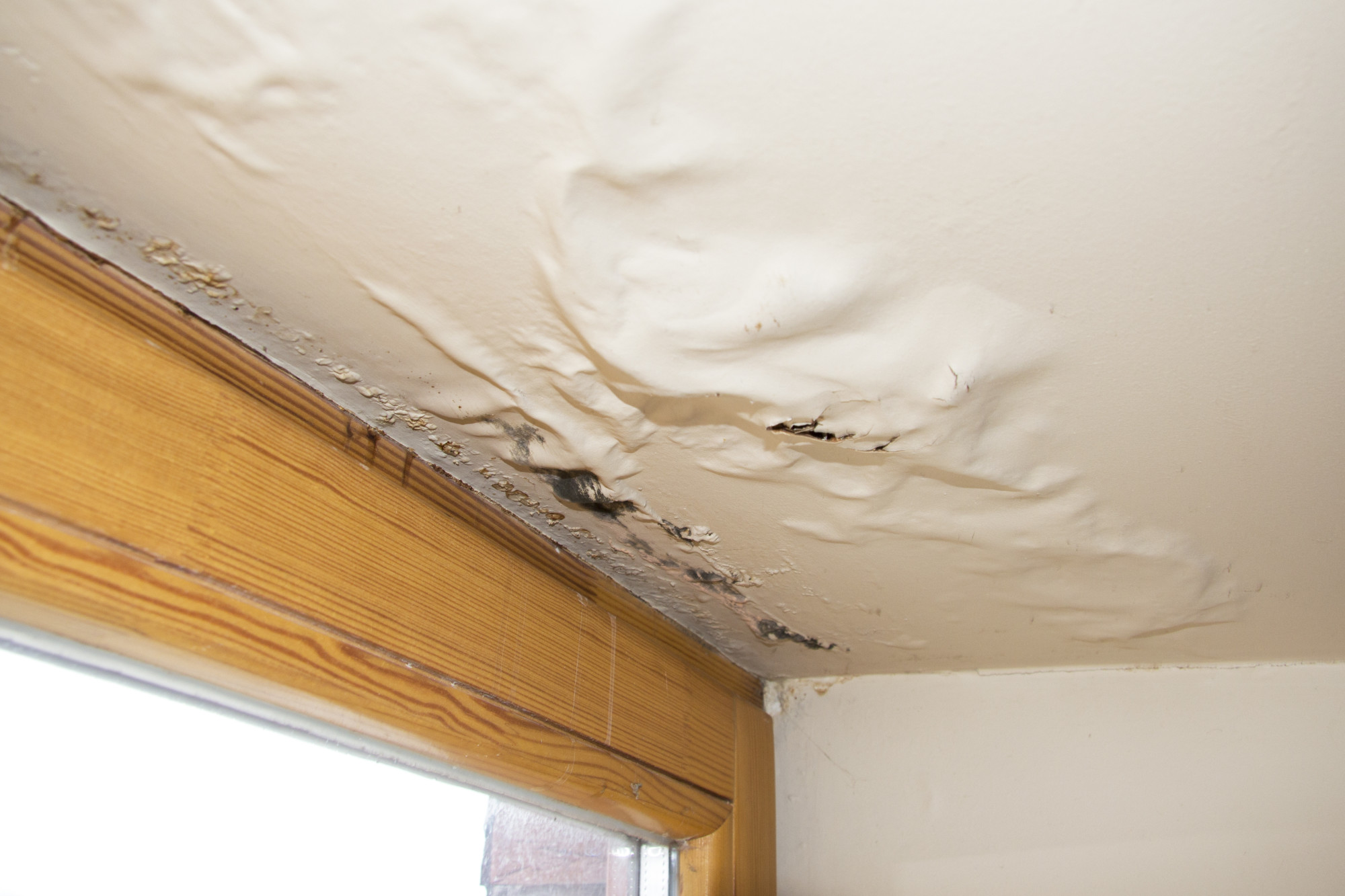 Water damage from flooding or major leaks can be a frustrating experience for homes and businesses. Not only do repairs need to be implemented on time, but they can also disrupt your everyday life.
Expensive claims of water damage have increased over time. A recent study found that damage claims costing over $500,000 doubled between 2015 and 2020.
Water damage repairs don't have to break the bank, especially if you know how to hire water damage restoration services.
Here are some of the basics of a water damage restoration service you should know.
Types of Water Damage
There are different types of water damage that professionals break up into distinct categories. Knowing these helps hurry the repair process.
Here are the main categories of water damage.
Category 1 for uncontaminated water damage
Category 2 for leaks with minor contaminants
Category 3 for water with dangerous contaminants
Each of these categories corresponds to the water damage severity and contaminant level. A hired professional will be able to discern which category it falls under.
Water Damage Restoration Steps
There are many steps professionals must take to restore your damaged space. Here are the most important parts of the process.
Inspection
Water damage restoration companies will first spend some time inspecting the extent of the issue. They will place the damage into the appropriate categories and determine how much water needs to be removed.
Removal of Water
Once specialists identify the damage, they will begin removing any standing water from the area. Professionals use high-powered pumps for the extraction to prevent further complications.
Drying the Area
After the removal of standing water, service professionals employ industrial-grade dehumidifying equipment to dry the area. This process also removes water that couldn't be extracted during the previous step.
You may not see any additional water in the damaged area, but walls, ceilings, and floors often mask the liquid they've absorbed. That's why this step is crucial so lingering water doesn't lead to warping or destruction.
Cleaning the Area
Now that the water is removed and the area is dried, your professional will disinfect the area. This process removes any lingering contaminants.
Repairing and Restoration
Repairing and restoration is the process by which professionals restore your home or business to its original state. Restoration professionals will rebuild the affected area based on the amount of permanent damage.
The restoration cost can vary, especially if the damage is extensive. Look for fire and water damage restoration companies that will work with your insurance company.
High-Quality Water Damage Restoration Service in San Diego County
If you're looking for an affordable, high-quality water damage restoration company in the San Diego area, look no further than Christian Brothers Restoration. We provide water damage restoration services to homes and businesses, including water damage removal, extraction, and structural dry-out work.
Knowing the basics of water damage restoration will help you choose the best service for your home or business. We encourage you to explore our fire water damage restoration services today!