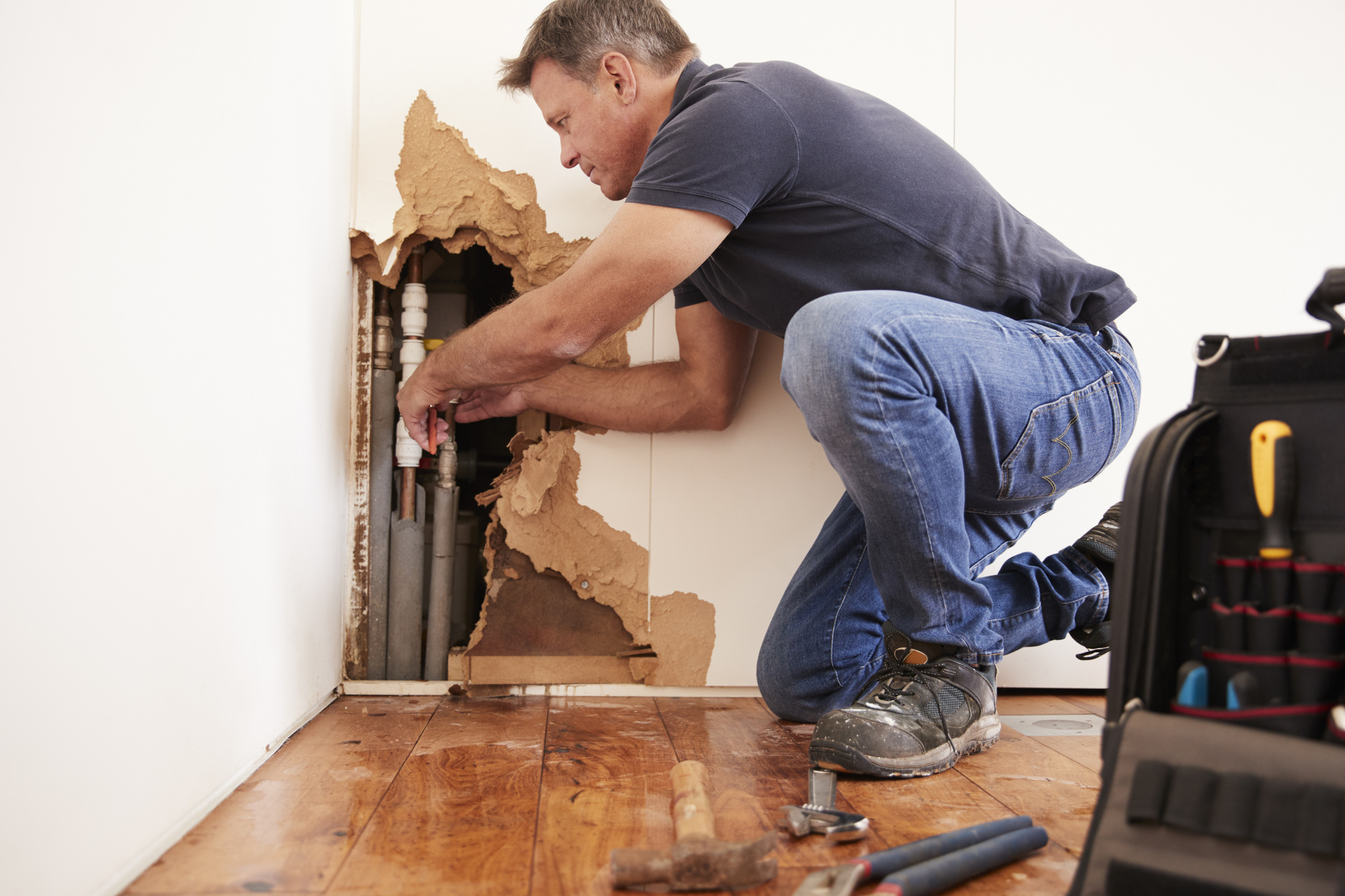 Water damage not only affects your living space, but it can also harm or even destroy personal belongings in that space. This makes recovering from a flood or plumbing accident emotional as well as frustrating.
Trusting in the restoration experts will put your mind at ease that the best care will be taken to protect your home and belongings during the clean-up process.
If you are asking how water damage restoration near me in the San Diego area works, read on for valuable information.
Accessing the Situation
As soon as you learn of a flood or water incident in your home, call a water restoration professional immediately. The sooner they get involved, the better the overall outcome.
If the source of the water is a plumbing issue within the structure, cut the main water off to prevent any additional flooding. If the problem is flooding due to natural causes, you need to stay away from the home. Floodwaters can contain harmful bacteria and downed power lines also pose a risk.
The restoration team will know exactly when and how to safely enter the home and begin accessing the situation.
Removing the Water
The next step is to remove any remaining standing water. This is done using pumps and specialized vacuums.
All of the water must be completely gone before the drying process can begin.
Some homeowners in flood-prone areas find having a sump pump installed can greatly reduce the amount of water that makes it into the home.
Power Drying
The next phase is drying out the area. Your water damage restoration team will come in with industrial-size fans and dehumidifiers. They are experienced in the fastest methods for the complete removal of all moisture.
Whether it is one room or the entire home, it will be dried, cleaned, deodorized, and sanitized as soon as possible.
What About Mold
Whenever there is water damage, there is always the concern about mold and mildew. Mold can be dangerous and will cause physical harm in some cases.
Mold can be present without any immediate evidence of it. It starts to form and will begin to grow in just a few days.
An important part of the water restoration process is to check for mold. If there is any present, it must be removed and the area thoroughly cleaned.
Repairing the Home
Once the water is removed, the area dried, and any mold dealt with, it is time to return the home to its original state. This process depends on the level of impact from the water.
New flooring and carpet will be installed. Wood areas will be sanded and repainted. Structural damages will be checked for and repairs made to ensure the home is sound and safe.
Water Damage Restoration Near Me
It only takes a little water to do a lot of harm. Whether you are dealing with a burst pipe or floodwaters, you need immediate action to provide peace of mind.
When you ask the question about water damage restoration near me, know we are here to come to your aid. Our team of professionals are always ready in an emergency 24/7. Reach out whenever you need a hand.