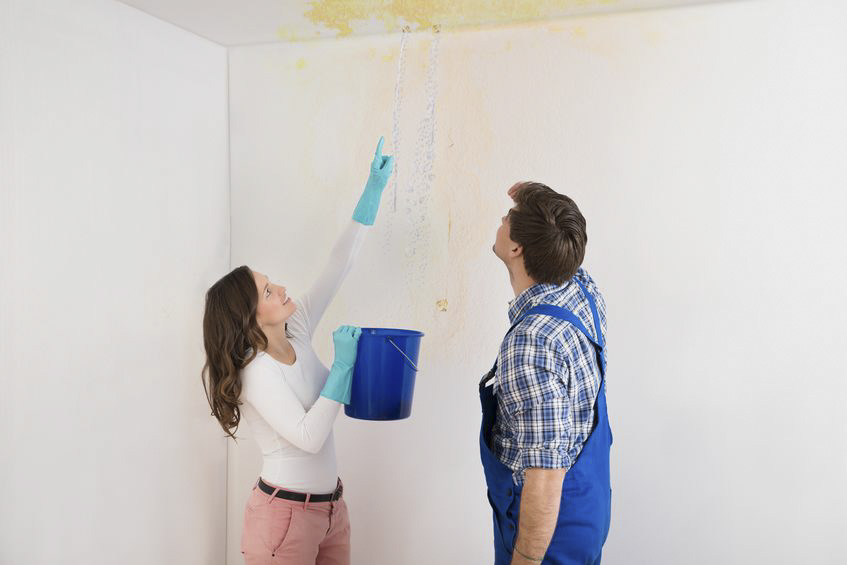 Water damage isn't just a messy annoyance. It can also become a danger for your home and a health risk to your family.
For example, water can damage the wood in your building and reduce structural integrity. Or it can become a breeding ground for mold, which can put you or your family members in the hospital.
That's why it's important to hire a water damage cleanup company if you ever have this type of problem in your home. But how do you find one in the San Diego area?
We've put this guide together to help you find out, so keep reading below!
1. Talk to Your Friends and Family
Start by asking your friends and family members if they have ever hired a water damage cleanup professional. If they have, spend some time talking to them about their experience.
Did they like the services? Was it a good price? Would they hire them again?
This will give out a good, inside look at how a company operates and what type of services they provide. And since you already know you can trust your friends and family, you know they'll give an honest review.
2. Do a Quick Google Search
If you don't know anyone who has hired this type of professional before, all you need to do is make a quick Google search. Type the phrase "water damage cleaner near me" into the search bar, and you'll get hundreds of companies in your area.
3. Shop Around
You shouldn't just pick the first result you see online and hire that company. Just because they have the top spot on Google doesn't mean they're the best company for you.
Instead, spend some time shopping around. Click through a few different websites, and put together a shortlist of your top three options. From there, you can continue to do some research and narrow down your choices to the best one for your needs.
It's a good idea to do this even if your family recommended a company to you.
4. Read Online Reviews
Now that you have a few options in mind, it's time to read reviews from their previous clients. You can use websites like Yelp to find plenty of reviews.
Spend some time reading through what other people had to say. Are most of the reviews positive? That's a good sign! It means you can likely trust this company with your money.
Make sure you stay away from companies that have a lot of bad reviews. Clearly, they're doing something wrong.
5. Set up an Interview With The Company
If the companies had good reviews, it's time to set up an "interview" with them. You can do this over the phone, or you can go into their office and talk in person. Either way, this is an important step.
You shouldn't be afraid to ask a lot of questions. If you're not sure what to ask, here's a quick list of questions to help you get started:
"Do you have the right licenses and insurance?"
"How much experience do you have?"
"How much will your water damage cleanup services cost?"
"How long will the cleanup take?"
"Do you have any references?"
"Are there any other fees I should know about?"
Any company should have good answers to these questions, and they should be willing to show you copies of their licenses, insurance, or other documents to back it up. If they can't answer some of these questions, you might want to take your business somewhere else.
How to Find the Best Water Damage Cleanup Company in San Diego
Still not sure where to start looking for water damage cleanup services in San Diego, California? We've got you covered!
Don't hesitate to reach out to us with any questions today. We can take care of any type of water damage in your property.