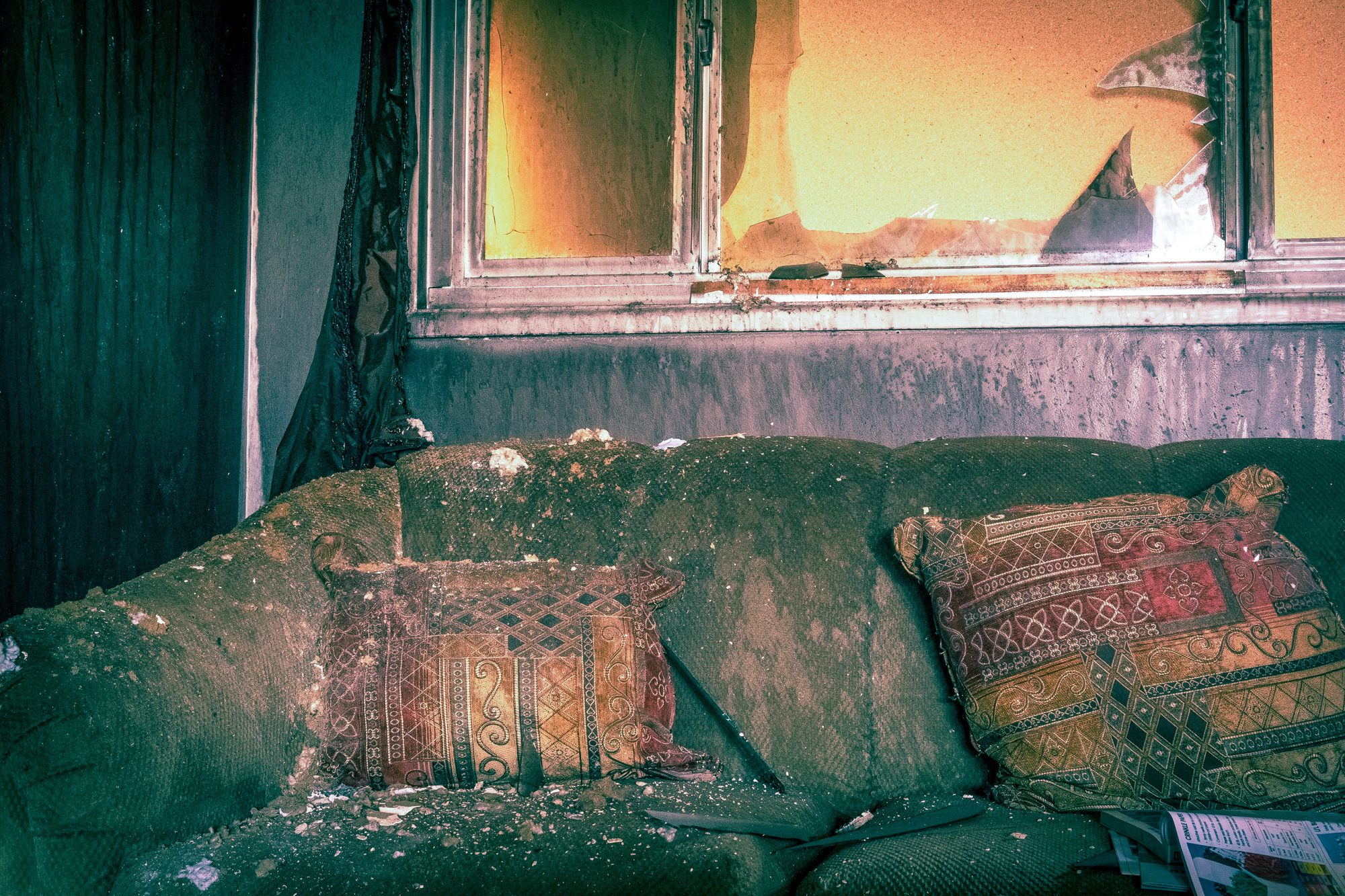 A fire can hit your home at any time. Fire departments across the U.S. have responded to 354,000 fires a year over the past five years.
The vast majority of these fires were accidental. Plus, it seems like the entire State of California is on fire. You never know when you're going to need a fire restoration company to help you recover from such an event.
You don't want to wait until it's an emergency to find a fire restoration company. Here are the things that you need to know when choosing a fire restoration company.
1. They Have Credentials
A fire restoration company needs to have a license in order to operate in California. Ask them for a license and check the status to make sure there are no complaints against the business.
You also need to check to make sure that they have insurance. That will protect you as a property owner and the workers on the job.
If you choose a company that doesn't have insurance and one of the workers gets hurt working on your property, you could be liable for that incident.
2. They Can Work with Your Insurance
Dealing with a property fire is stressful enough. Dealing with insurance companies can make the situation much worse. Getting insurance to cover the damages isn't easy. You have to document everything.
You want to work with a fire restoration company that has experience dealing with insurance companies. The documentation can be the difference between having a claim resolved easily or not. If they have experience with your particular insurance company, it's even better.
3. Industry Credentials
Having a state license and insurance is part of the journey to becoming a legitimate fire restoration company. There are industry certifications such as the Institute of Inspection Cleaning and Restoration Certification (IIRC).
You want to work with a company that meets state and industry standards.
4. Get Referrals
You can do a quick online search and find reviews of the fire restoration company. That will give you an idea as to how they work with clients.
Fire restoration is a big project, and it's worth asking the company for referrals. They're likely to have clients that you can contact to get a first-hand account of the company.
5. Avoid Companies That Want Cash Upfront
It's easy to be a target for scams when you're vulnerable. There are people that will say that they're with a fire restoration company but all they're looking for is money.
These people will try to get you to sign a contract and ask for a big deposit in advance of any work. Don't fall for it. They'll take the deposit and walk away.
Find a Legitimate Fire Restoration Company
You want to make sure that you hire the right fire restoration company. The wrong company can cause more problems for you, and potentially make your insurance claim more complicated.
A top fire restoration company will have the experience and knowledge to document your property and handle restoration with care.
Do you have more questions? Contact us today about our fire restoration services.