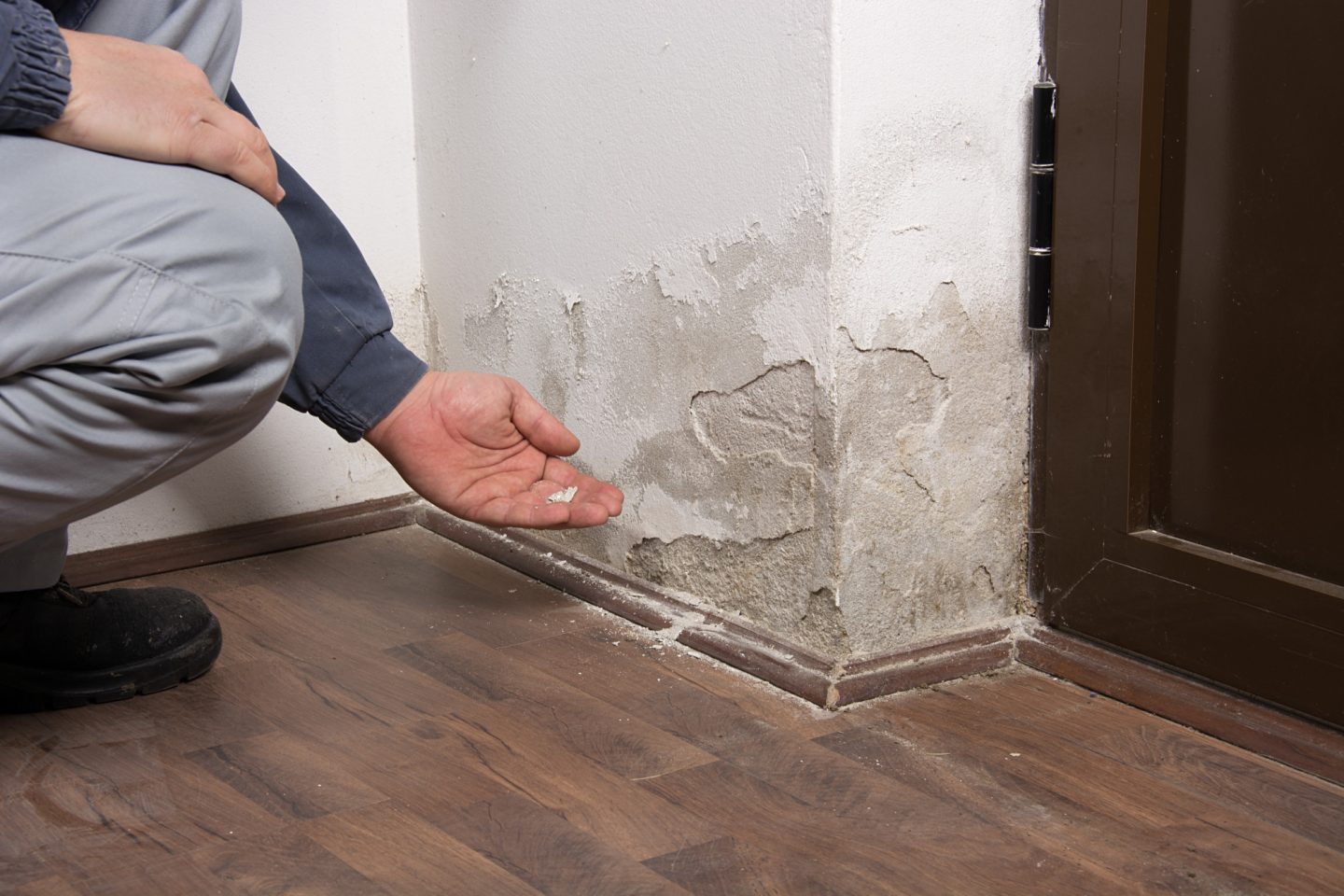 One in every 50 homeowners reports water damage to their homes each year. Burst pipes, flooding, and other weather-related issues are among the most common causes. But no matter the cause, water damage tends to be expensive, time-consuming, and often even dangerous to treat.
Outsourcing your water damage cleanup can be a great way to get back to enjoying your home safely as quickly as possible. But there are several other reasons to hire a professional crew to clean up leaks or flooding at home. Keep reading to learn more.
Water Damage Cleanup Can Pose Health Risks
One of the biggest dangers of water damage at home is mold and mildew. Mold and mildew can begin growing in your home as little as 24 hours after water damage occurs.
Exposure to black mold can pose some serious health risks. You and your family can experience difficulty breathing, itchy or watery eyes, and wheezing. Children, the elderly, and those with existing medical conditions like asthma may be at an increased risk of suffering serious side effects from mold exposure.
They Know the Hidden Signs of Mold and Mildew
Some signs of water damage are more obvious than others. It's easy to spot soggy carpets and wet furniture. Water stains on your walls following home flooding is another sure sign. But other lingering signs are less obvious.
One side effect of water damage that can be tough to spot is mold and mildew growth in the walls of your home. If you don't rip down the walls, you might never notice that it's there. But your family's health will suffer.
Water damage cleanup professionals know all the places where the signs and symptoms of water damage hide. They'll make sure that all water, mold, and mildew are gone from your home before you move back in.
Water Damage Experts Work With Your Insurance
The average payout from an insurance claim for water damage is more than $11,600. But getting your claims paid out means submitting the right paperwork and proof.
When you work with a professional water damage cleanup service, they'll help you navigate the insurance process. From filing your claims to providing pictures and documentation of damage, they can help you get your claims paid. This can go a long way toward helping you to get back on track after your home suffers extensive water damage.
Hiring the Right Water Damage Cleanup Company
If your home has suffered water damage as a result of flooding, leaks, or other situations, getting it cleaned up fast may be your top priority. But hiring professional water damage cleanup services can help ensure that you treat all the hidden signs of water damage, get rid of mold, and submit the right claims to your insurance company.
If your home or business has suffered water damage, we can help. Contact us today to learn more about our water damage cleanup services.