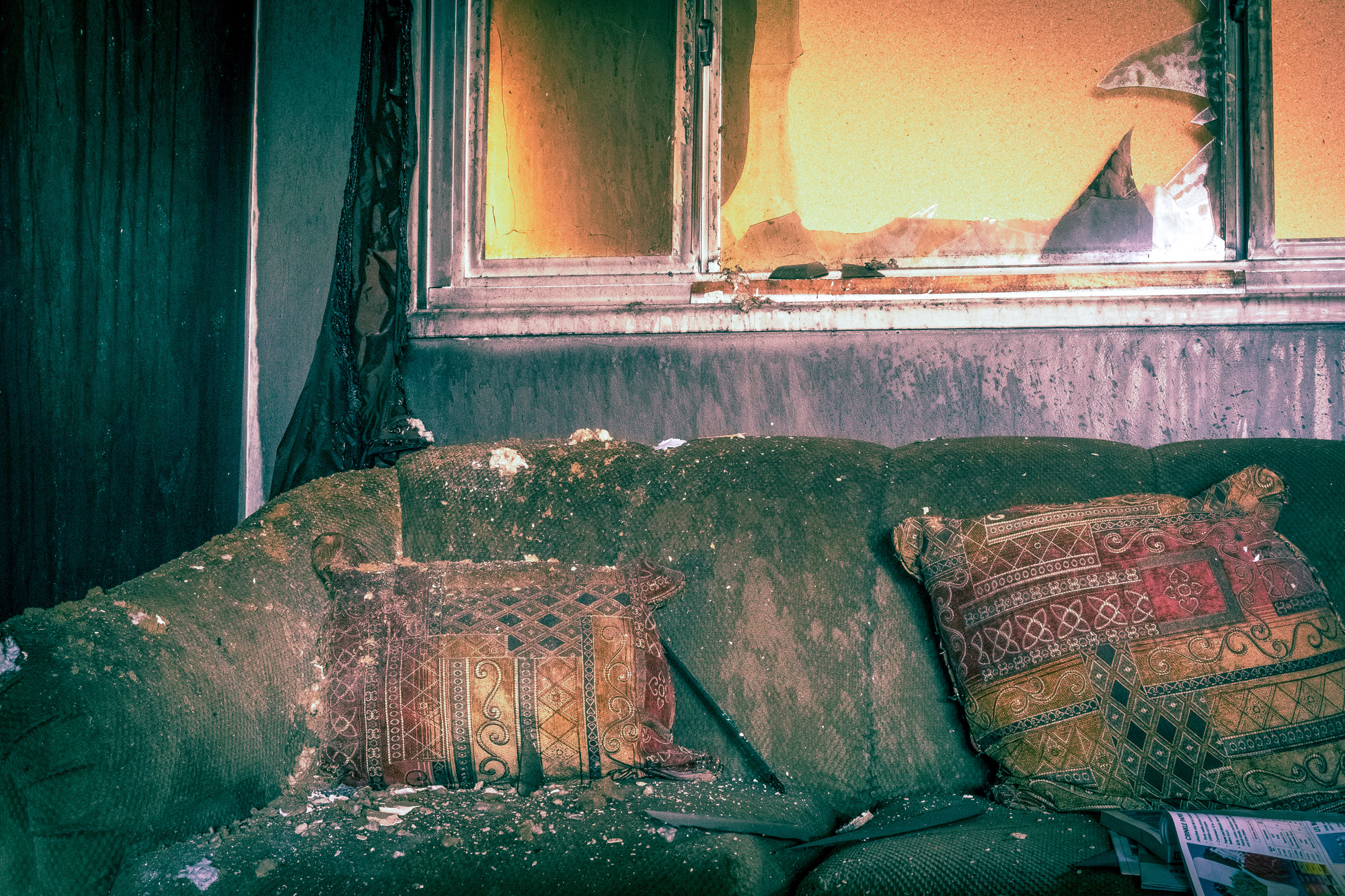 A house fire is nothing short of a tragic event. It often occurs when you least expect it, and you end up losing most or all that you own. With your comfort and security gone, the last thing that you may be thinking about is what to do after a house fire has occurred.
Even though you might feel like you'd rather focus on anything else other than your home, there are important steps that you'll need to take to protect yourself and your family so you can start to recover from the loss.
This article will go over what you need to do to start piecing together your life after a house fire. Read on to learn more.
1. Find a Place to Stay
The first thing you'll want to do is find a safe spot to keep you and your family secure. Reach out to a close friend or family member to let them know what's occurred, and see if they will be able to take you in until you can start to get back on your feet.
3. Contact the Police
Just because your home has fire damage doesn't mean it won't attract the less desirable characters such as a squatter or a thief. Let the police know about your house so they can keep your home safe until you can have it restored.
3. File Your Claim
If you have insurance on your home, you'll want to make sure you call your insurance company immediately. The sooner you contact them, the sooner you can get your old home repaired or start searching for a new place.
4. Make a List of Damaged Items
You'll need to list what's been damaged or destroyed in the fire so your insurance company can give you a full reimbursement. Make sure to add all items and be detailed with your losses, including the make, model, and serial number if you have the information.
5. Plan Your Finances
Even though we feel stuck, life does go on after a fire has taken place. You'll want to plan out your spending with the finances you have available and make sure you can take care of necessary bills. Any unimportant bills such as the cable or internet in your home should be canceled until you're back on your feet.
Now you Know What to Do After a House Fire
Now that you know what to do after a house fire, you'll have peace of mind and a clear path as to what to do next. If you're still in need of emergency services for your home, make sure to give us a call.
At Christian Brothers, we dedicate our business to helping good people like you who are going through bad situations. We handle a wide range of building situations, including fire & smoke incidences, water damage, mold, reconstruction, and much more.
Make sure to look through our site to see what services we have to offer, and know that you can always reach out to us whenever you need our help; we're here whenever you need a hand.