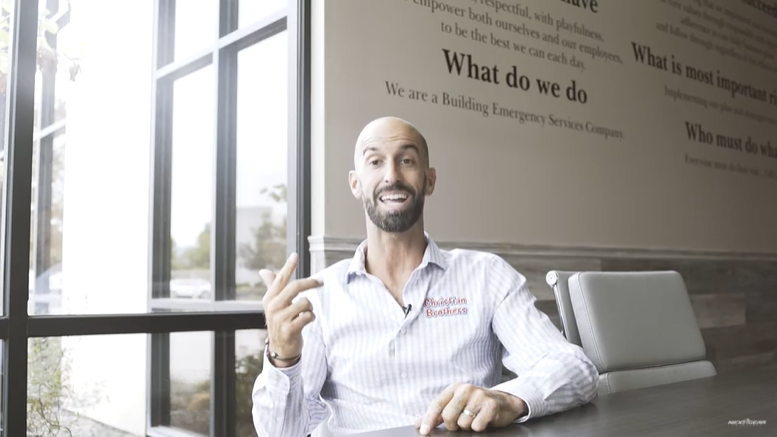 As part of staying at the forefront of 21st-century innovations, we use best-in-class software that's specific to water damage restoration:  DASH.  It keeps us organized and virtually eliminates paperwork, providing multiple benefits to our staff as well as to our clients.  Those many advantages set us apart from the competition, lowering costs and maximizing restoration results.
With every observation and detail captured digitally…
Our estimates are even more accurate.
The detailed tracking holds each technician, and our company, accountable.
Project management features mean nothing gets omitted, assuring the best results possible.
Thanks to a mobile app and cloud services field data are entered on the spot, in real-time as it happens.  That includes initial findings, new findings, and task completion.  As well as technician and supervisor notes.  Even photos are automatically uploaded and properly filed.
There's no paperwork at the end of the day and no next-day reporting.
Reports can immediately go out to insurance companies, their adjusters, property managers, business owners, and homeowners.
We always know exactly where each team member and each piece of equipment is.
Our scheduling and planning are always up to date.
We can take electronic signatures in the field as well as document compliance with our workflow, local building codes. and national regulations.
Overall, we save big on management time for a more efficient and more cost-effective business.  And we can be immediately pro-active on any issues that may arise to handle project management issues anywhere, anytime.