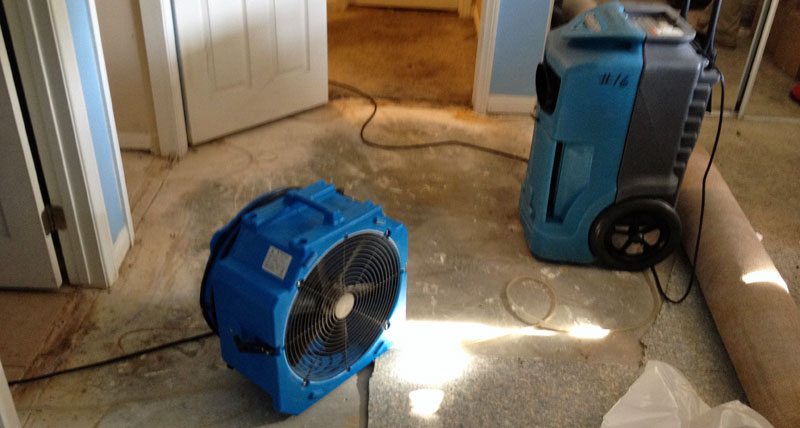 Have you ever seen a pipe leaking underneath a kitchen sink?  We have!  If the leak has occurred for some time, it is likely that there is water damage inside the cabinet housing of the drain.  We've seen how a small leak could lead to massive amounts of mold, wood warping, and cabinet floor wood rotting.
At Christian Brothers Emergency Building Services, our team has repaired kitchen sink water damage in both homes and businesses.  Our services are available throughout Bonita, Chula Vista, Del Mar, El Cajon, Encinitas, Imperial Beach, La Jolla, La Mesa, Lemon Grove, National City, Rancho Bernardo, Poway, and Santee.
Below is a brief about problems that occur with kitchen sink leaks.
Kitchen Cabinet Floor Wood Rotting
Some believe that wood automatically rots when it is in contact with water over time.  Wood does not rot this way.  The real problem is fungi.  Fungi become active when wood absorbs water.  Most woods have fungi resting on its surface or within it.  Wood that is untreated, or not covered with a protective layer of water resistant material tends to rot if it does not dry quickly.  As the fungi activate, it begins to eat away at the proteins and sugars within the wood which leads to rotting.
Wood Warping After Kitchen Sink Leaks
Like other substances, wood expands as it absorbs water.  When wood absorbs a lot of water, drying becomes problematic.  Wood that does not dry evenly is prone to warp and buckle.  Think of how paper becomes distorted after it gets wet.  The same issue happens with wood.
Mold & Mildew Growth
Mold and mildew are often mistaken.  Both are fungi, but mildew is lesser of the two problems (in terms of being troublesome for homeowners).  Mildew only rests on the surface while mold can grow into organic substances.  A kitchen sink leak can give both of these fungi the water they need to thrive.
Our team uses the best equipment and has the expertise to fix all the above problems.  If you have experienced water damage from a leak in your kitchen's sink, give us a call.  We'll give you an honest estimate of the repair.
Christian Brothers Emergency Building Services
10176 Riverford Road Lakeside, CA 92040
(619) 469-8955