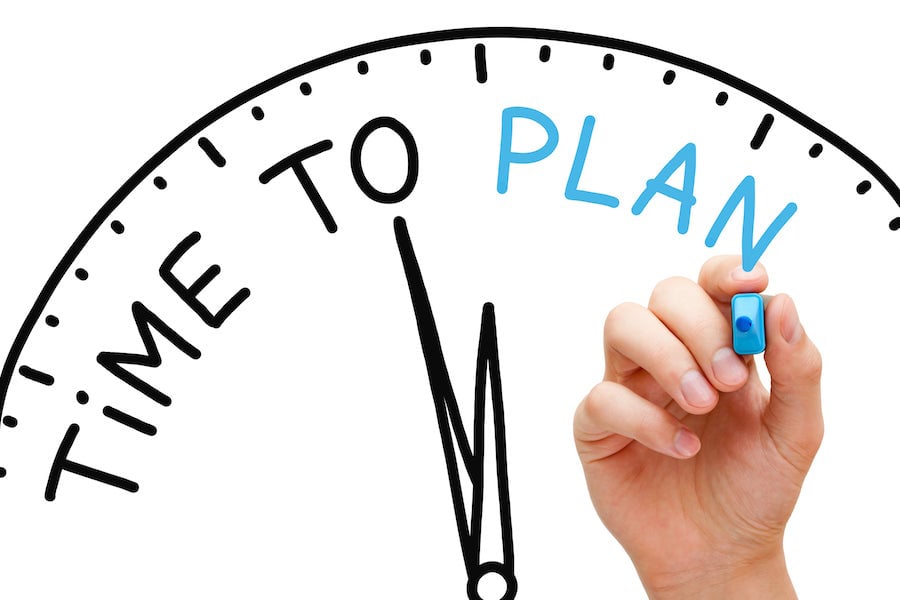 Fire prevention is always the best policy.  However, there are occasions where the best fire prevention strategies are overcome by unsurmountable circumstances.  This is why it is good to have a viable fire damage recovery plan in place.  Below are some vital things that business owners can do to get back on their feet in the event of a fire.
Fire Damage Recovery
Absorbing a business fire is contingent on two major factors.  Insurance and a recovery plan.
Insurance
The first thing to understand about fire insurance is that it may not cover all of the damages incurred.  Consequently, it is prudent to understand the coverages of the policy to grasp which areas of your business is covered.  Businesses in high-risk areas should never settle on partial coverages.  Although the premium may be significantly lower, the risk of losing your business may be too great a gamble.  Be sure to keep fire retardant measures on-hand and up-to-date.  Fire insurance adjusters and investigators will check records to confirm that all precautions were taken to prevent fires.
Tip: If you house special documents or items at your place of business, make sure that these are covered.  Often separate insurance coverage is required for such things.
Recovery Plan
Having a solid plan of action in the event of a fire is just as important as a fire prevention plan.  A recovery plan helps to reduce time, money, and energy wasted by synchronizing efforts, increasing cost-efficiency, and sharing resources.  Begin by drafting a detailed sequence of steps that are necessary to facilitate recovery.  Normal actions include damage assessments, securing building from vandalism, temporary business locations, vendor protocols, and temporary employee duties.  Listings of important contacts, employees, and critical business partners are good to have in the recovery plan.
Without question, securing the services of a fire and water damage professional is a key element of any recovery plan.  Christian Brothers is the go-to restoration service for businesses throughout San Diego County.