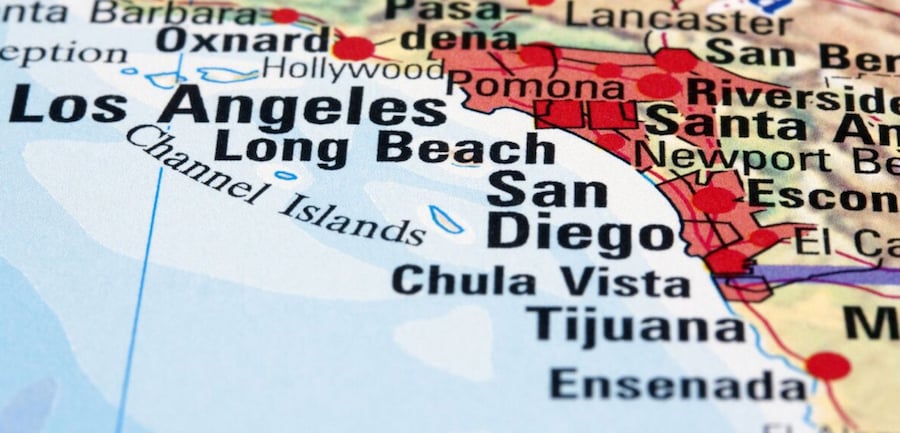 It has been another rough year of droughts in California.  However, according to NOAA (the National Oceanic & Atmospheric Administration) that will end.  Their specialists have been following the conditions for El Nino and they predict that this year's weather pattern will not miss.  In fact, current predictions hold that this year's El Nino will be bigger than the 1997 record holder.
What It Mean For San Diego County
On Tuesday October 13th, San Diego County began preparations in expectation of the monster El Nino ahead.  Frequent and occasional heavy rains are in the long term forecast through Spring 2016.  Consequently, there will be periods of flooding, mudslides, and colder weather in the winter.
Being Prepared
Although heavy rains can catch us offguard, especially after years of drought, there are steps that we can take to protect ourselves.  Here are a few areas that should demand your attention.
Roof
If you've needed any roof repairs or think that there may be an issue, call a reputable repairman to attend to your roof.  Once it begins to rain, it will be too late to act decisively.
Gutters
In heavy rains, gutters perform the heavy responsibility of disperse water from your roof and away from your home.  Efficient gutters can prevent water from accumulating in areas that protect the interior of your home.
Windows & Walls
Cracking in walls and around windows have a propensity to occur during droughts.  Fixing any cracks is important to preserving the supporting strctures of your home and preventing mold.
Sometimes even the best prepartations cannot prevent a home from the woes of El Nino.  If the unfortunate occurs it is best to have the number of a good restoration company who kows how to work with insurers.  Insert their number in your phone and keep it with your important documents just in case you need it.