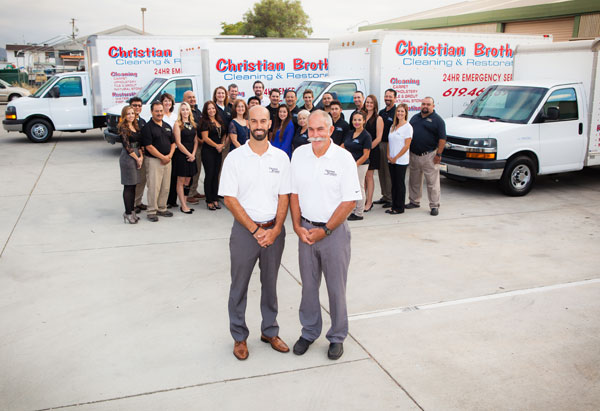 When you're faced with restoring structural damage from fire, water, or mold, it's vital to protect the contents of your home or business. If they haven't already been damaged, they may be ruined during the remediation process. While some content restoration can take place on-site, other items are too delicate, valuable, or heavily damaged to be restored there. In some cases, the building may also be too heavily damaged to allow on-site restoration. Pack-out services take the worry out of protecting your belongings in the aftermath of a disaster and let you deal with other pressing matters.
A pack-out company will carefully sort items into two categories: salvageable and unsalvageable. Having professionals make these decisions is better than doing it yourself because they're more familiar with current restoration methods and technology. An heirloom that you might think is gone forever could be saved with products that are available only to the trade.
The company will then create a detailed inventory of what can be saved and what is unsalvageable. All damage is thoroughly documented for you and your insurance company to review. The inventory also keeps track of what the company has and can be used as a checklist when items are returned later. Ruined items are stored for inspection by the insurance company.
Items that are salvageable are transported to a secure facility for thorough content restoration using commercially available products and equipment. The items are then stored at the facility until you are ready to receive them again. The company will deliver them to you, either at your restored building or a new location.
If you've experienced a natural disaster or fire at your home in San Diego County, it's imperative to have the contents cleaned and restored as soon as possible before they're unsalvageable. Christian Brothers Emergency Building Services provides comprehensive content cleaning in San Diego County when possible and pack-out services if the site isn't secure. Our technicians take a detailed inventory of all items and copies are given to you and your insurance company. We transport your property to our secure facility for restoration and storage and we'll deliver them back once you're ready.
Christian Brothers Emergency Building Services
10176 Riverford Road
Lakeside, CA 92040