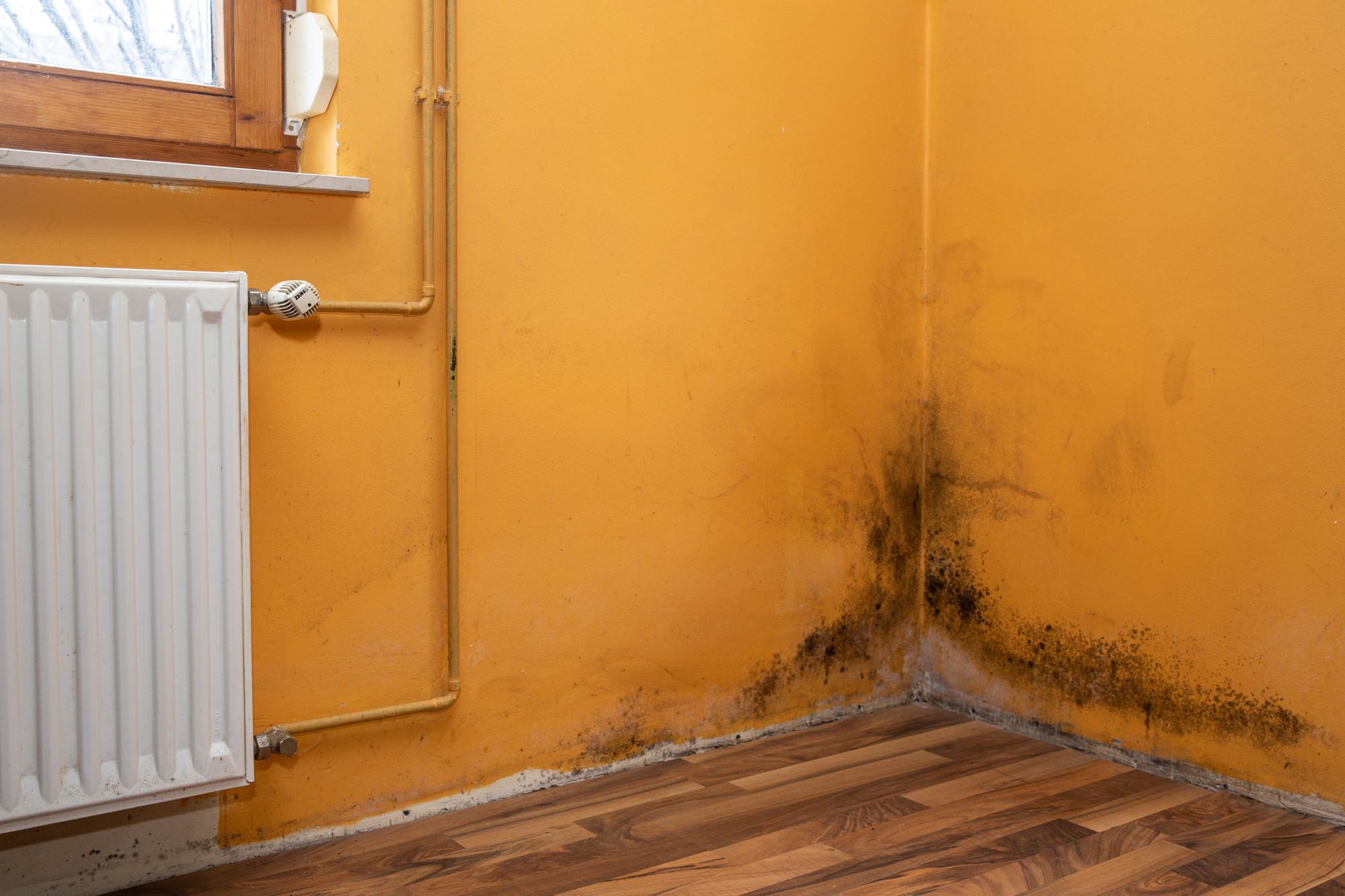 Flooding in your home or office will cause the growth of black mold and risk your health. Check and remove all the water damage mold from your property's basement and drywalls.
In the United States, there are about 45 million buildings with high and unhealthy levels of mold. Mold releases toxic gases causing breathing problems, and incurring high treatment costs is not something you want.
There are several perks of restoring your home/office from water damage. First, you will protect your family and workers from possible health problems. You will also preserve the value and curb appeal of your property.
Do you know how you can get rid of water damage mold quickly? Here is the guide that will help you.
Clean the Walls
Water pooling mainly makes the moisture buildup on the walls resulting in the growth of molds and mildew. The more you let the mold grow, the more the damage caused to your walls.
Immediately after removing the flooded water from your house or commercial building, consider cleaning your walls. Some tips and techniques can help you quickly clean up the mold from your property's walls and other parts.
Consider spraying the walls with white vinegar solution because it kills the molds quickly.
Control Indoor Moisture
When your basement/floor becomes flooded, moisture will build up, and dampness will occur. It can be worse when there are leaking water pipes on your property.
Controlling moisture will help you quickly get rid of mold and mildew before their effects become uncontrollable. You will not have to worry about exposing your property to more damages.
There are several ways of controlling moisture in your indoor space. First, make sure that you have all the leaking pipes repaired by a professional plumber. You should also hire professional water extraction services to remove all standing water from your place.
Use Humidity Sensors
Technology continues to make life easier. You can quickly know when moisture/humidity is building up in your home/office by using humidity sensors.
These sensors turn on and off depending on the levels of moisture in the room.
This technology will help you know when the water damage molds and mildew start to grow in your property and get rid of them quickly.
Dry Your Furniture and Clothes
After removing the flooded water from your home, you should let your furniture items, clothes, and other soft surfaces dry for at least two days. These items absorb water, and keeping them indoors will create favorable conditions for water damage mildew to grow.
Drying them will enable you to get rid of water damage mold that could go unnoticed and cause more harm.
Consider This Guide for Water Damage Mold Removal
Allowing water damage mold to grow in your house or commercial building will damage the property and deteriorate its value. You will also suffer from breathing problems caused by the toxic gases released by the mold.
This guide will save you from these and other worse effects of water damage mold, and mildew.
Are you looking for water damage restoration services in San Diego? At Christian Brothers, we are competent in structural dry out, water damage removal, water extraction, and flood damage removal.
Contact us today for more information.