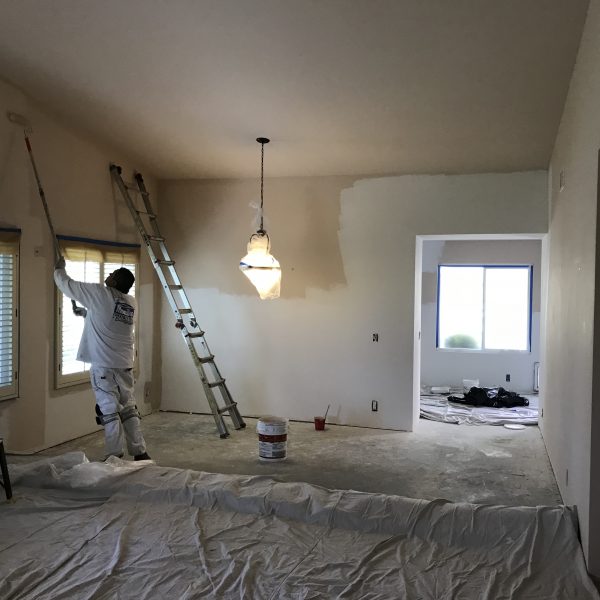 For nearly 40 years, we've assisted San Diego County residents with almost every type of water damage situation imaginable.  As professionals in the water damage restoration industry, we field questions about the recovering from water damages.  Below are a few of the questions that we are asked.
Q: Should I clean up water damage myself?
As a business, you may expect us to say no.  The honest answer is that it depends on the situation.  If the water damage that your home or business has incurred is minimal, it may be easy to handle the job yourself.  Nevertheless, one consideration to keep in mind is how to determine the depth of the water damage.  If there is water leakage behind a wall or above a ceiling, the amount of damage that you see could be limited.  Water between walls or above the ceiling can lead to massive amounts of mold damage.
Q: How long does the drying process take?
Dry out times vary to a number of conditions.  For instance, the amount of humidity in the air has a great effect on how fast an area can dry.  As a rule of thumb, a normal-sized residence takes about 2 to 3 days to dry completely when it has sustained substantial water damage.
Q: Do I need to leave my home during water damage restoration?
If your residence has sustained a lot of water damage, the first concern you should have is your safety.  When major repairs are taking place, the indoor air quality suffers greatly.  Breathing in water-damaged (and often activated mold spores) air is unhealthy.  When we are commissioned to handle major repairs it is extremely likely that we'll recommend for the client to evacuate the home.
Q: Do I have to use the insurance company recommended by the restoration provider?
Absolutely not.  As a homeowner (or business owner) you can and should use the insurance provider that you have secured previously.  We work with a wide range of insurance providers.
Do you have additional questions?  Give us a call today!
Christian Brothers Emergency Building Services
10176 Riverford Road Lakeside, CA 92040 (619) 469-8955