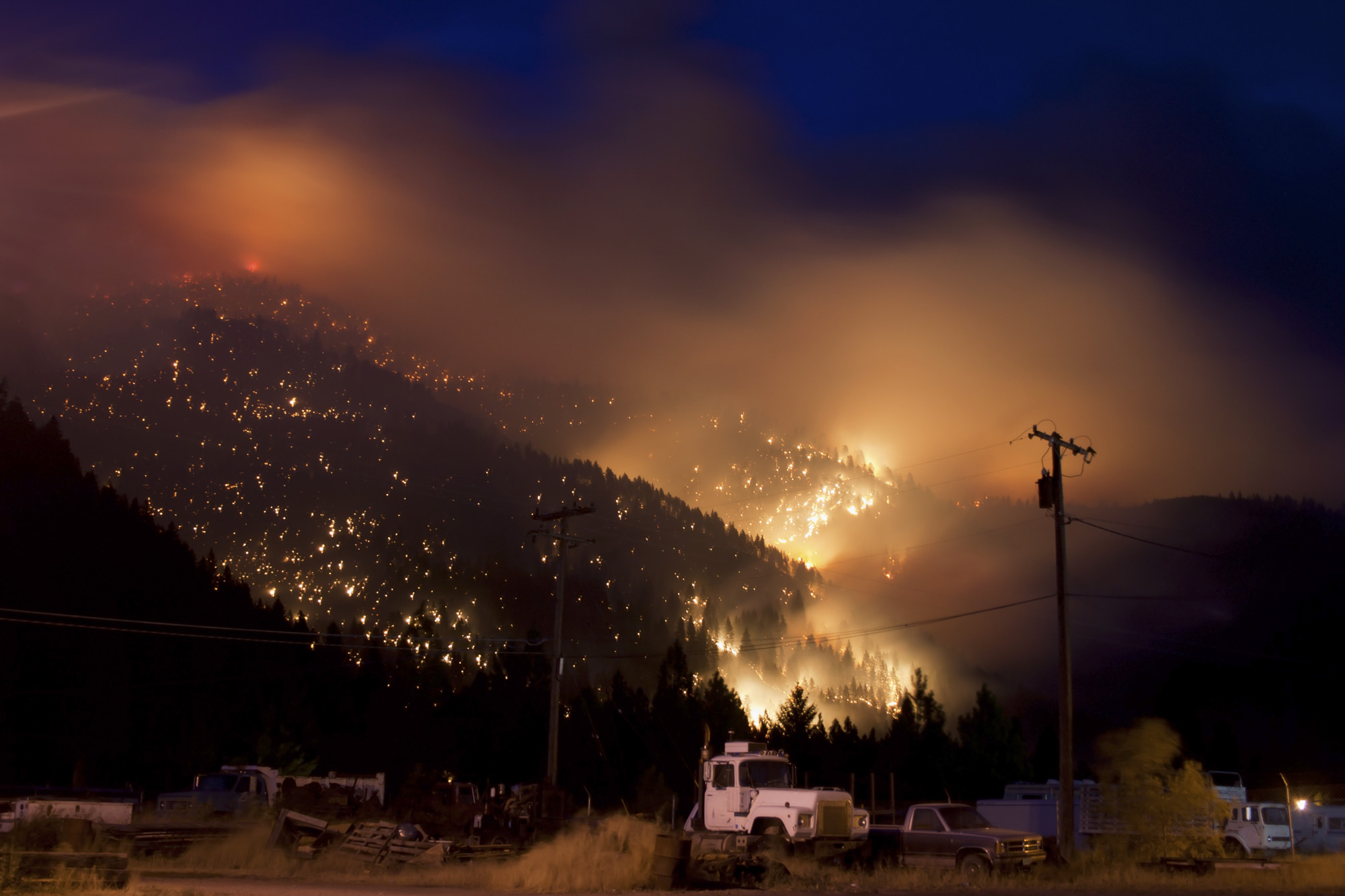 As we approach the middle of the Summer of '18, we've experienced significant increases in wildfires throughout California.  Safety is the prime concern of residents and business in our communities.  The recent fires remind us all of how important it is for us to remain in safe areas and protect our health.  One of the far-reaching effects of wildfires are their significant reduction of our air quality.  Our eyes and respiratory system are susceptible to damage even if we a hundreds of miles away from wildfires.
Fire Safety Reminders & Tips
Here are wildfire reminders and safety tips worth considering to protect you and your family members from unhealthy air conditions:
Remain inside. Use barriers air barriers created by indoor facilities.  If you are at home, keep doors and windows closed.  If possible, make sure that air vents have clean filters.  Turn on your air conditioning systems to filter air and use the recirculation mode.
Go outside on when necessary. Remember that large smoke and fire particles are seen but there are invisible ones that are extremely small.  These can insert themselves deep in our lungs.  The less outdoor activity you are involved in, the less contact with harmful air your body breathes in.  Prolonged exposure can result in sickness.
Be alert to local news reports, weather advisories, and air quality reports. During wildfires, plan your activities according to the given updates and reports.  Always take precautions when air quality drops.
We like to thank all of the firefighters working hard to keep our communities safe.  Their efforts and tenacity are truly commendable.  Christain Brothers Emergency Building Services fully supports Cal FIRE and looks forward to seeing them return safely from harm's way.
If disaster reaches you, follow the strict direction of Cal FIRE and municipal authorities.  If your home has been struck by disaster call the Fire Department.  After you are cleared to return to your home, give us a call.  We are available 24/7 to begin your fire damage restoration.  We have long service record throughout the Riverside, San Bernardino, & Los Angeles communities in fire damage repair, smoke damage removal, and fire damage removal.
Christian Brothers Emergency Building Services
(619) 469-8955
Online Safety Resources: